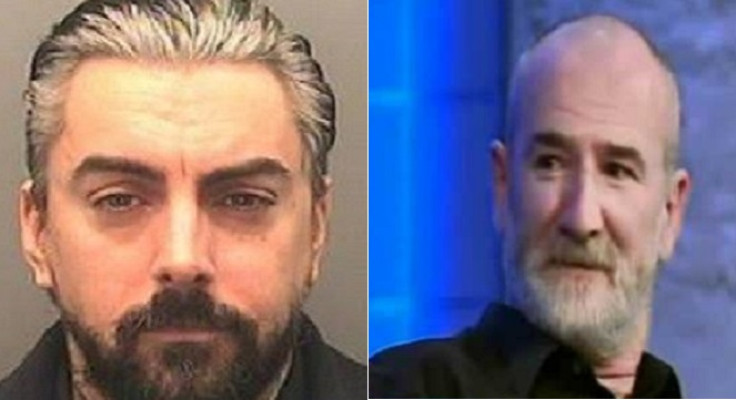 Paedophile singer Ian Watkins and child killer Mick Philpott have become buddies in the notorious 'Monster Mansion' prison.
Former Lostprophets singer Watkins, 37, and Philpott, 57, have been bonding over games of ping pong and pool at Wakefield jail, in Yorkshire.
It seems an unlikely bond has been formed between the pair, who are housed in adjacent cells.
Watkins is serving 29 years for a string of child sex abuse offences, while Philpott was jailed for life for starting a house blaze which killed his six children in Derby.
A prison source told the Mirror: "On the outside two men like this would never be friends because they are from different worlds.
"But inside things are different. Inmates will embrace anyone who has a bit of time for them. Being in adjacent cells it is natural they will play games together or share food."
Wakefield jail is dubbed 'Monster Mansion' because it houses a number of inmates whose crimes shocked society.
Watkins and Philpott share space with the likes of Mark Bridger, who murdered the child April Jones in Wales, and 'Baby P's' killer Steven Barker. Former inmates include Charles Bronson, who has spent years in jail for a series on assaults on staff.
Philpott was already infamous before killing his six children in 2012. He previously appeared on TV, flouting his benefits-funded lifestyle and relationships with more than one woman
Watkins was idolised by an army of adoring fans until being convicted of trying to rape a child and possessing a vast cache of child sex abuse images.