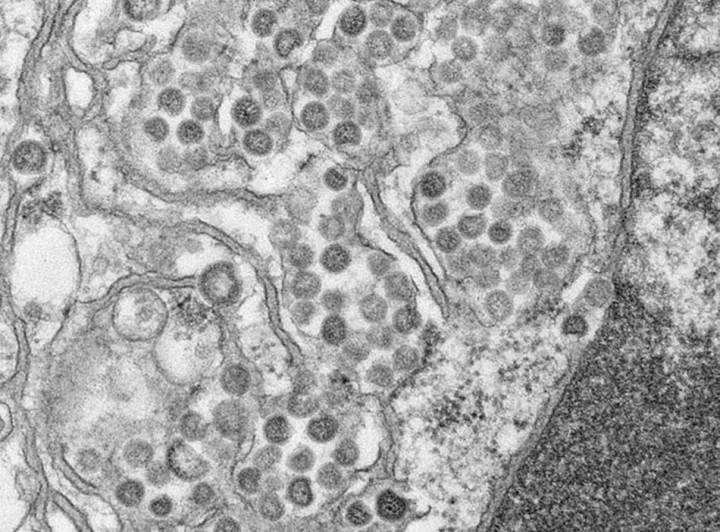 A two-year-old child in Saudi Arabia has become the youngest person to die from the Middle East respiratory syndrome coronavirus (Mers-CoV).
The child, from Jeddah, had been suffering from chronic pulmonary diseases and was diagnosed with the virus in June. The child's gender was not specified.
A 53-year-old from the Eastern Region also died from the disease, the Ministry of Health said, bringing the death toll from Mers-CoV to 44.
The ministry said it had confirmed three more cases. Two people aged 66 and 69 were diagnosed in Riyadh and were in intensive care, while a female health worker was diagnosed in Hafr al-Batin.
At the end of June, Saudi Arabia confirmed that four children had been diagnosed with the disease. The children were aged between seven and 15 and were from Riyadh and the Eastern Region.
At the start of June, the World Health Organisation also said a 14-year-old girl from the Eastern Region had Mers-CoV and that she was in a stable condition.
Most Mers-CoV cases have been in older people who have had underlying medical conditions.
The World Health Organisation (WHO) said that the latest cases showed that children were also at risk.
Not able to start an epidemic
"While the virus continues to infect predominantly those who are middle aged or older, this demonstrates that children are also at risk of contracting Mers-CoV."
A team of researchers at the Pasteur Institute in Paris said that the disease in its current form was not a global threat but had the potential to mutate into something more dangerous. It is from the same family of viruses as Sars, which led to 775 deaths globally during an outbreak in 2002-03.
Prof Arnaud Fontanet told the BBC: "My concern is that people read this and do not worry about it, but the opposite [needs to be] true. This is the perfect time to identify the animal host and stop it.
"Sars' adaption to humans took just several months, whereas Middle East respiratory syndrome coronavirus has already been circulating more than a year in human populations without mutating into a pandemic form."