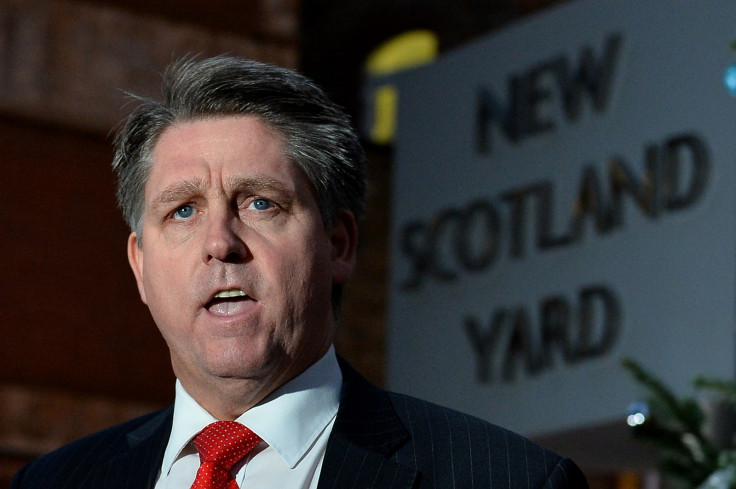 A number of schoolchildren are being used to commit "Oliver Twist" style crimes such as pickpocketing and begging, the anti-slavery commission has warned.
Kevin Hyland, the UK's first anti-slavery commissioner, said more needs to be done to stop youngsters being used as part of criminal operations on the streets of Britain as the current number of convictions for slavery offences is "nowhere near good enough".
Hyland, a former Metropolitan Police detective became the country's first anti-slavery commissioner last November.
Last year there were 151 convictions for slavery offences. But according to Home Office estimates there could be between 10,000 and 13,000 potential victims of slavery in the UK.
In an interview with the Press Association, Hyland said: "We hear about young children being sent out to do shoplifting, pickpocketing and begging. These are young children who should be at school.
"We are in the 21st century and yet we have Oliver Twist scenarios happening in our streets and cities. I think we all thought that was gone and in the past but actually it's alive and kicking in London.
"It's pure criminality and abuse of children. But it's all very complicated because of the way the children are groomed."
Hyland believes the government's estimation of the number of slavery victims in the UK could is too low but is still a "horrendous number".
"It's a mixture of things, it's not being reported, it's being missed, even when it's being reported is it being wrongly reported?" he said.
"I see cases where I'm meeting victims and hear their cases have not been investigated properly. These are things that really need to change.
"What's really worrying is the numbers of investigations aren't sufficiently high. The reason why people are choosing this form of criminality is because there aren't the resources tackling it."
Hyland is now calling on policed forces to make tackling slavery in the UK "one of the highest priorities".
Karen Bradley, Home Office minister for preventing abuse and exploitation, said: "Kevin Hyland, the country's first Anti-Slavery Commissioner, is already playing a crucial role in raising awareness of modern slavery and driving our response to this appalling crime.
"The Modern Slavery Act - the first of its kind in Europe - gives the police the tools they need to ensure that perpetrators are brought to justice and enhances protection for victims who must be recognised for their bravery in coming forward, given the harrowing experiences they have endured.
Bradley said that for too long slavery had been "a hidden crime".
"Now, we have succeeded in bringing modern slavery out into the open, we are determined to eradicate it. There is no place for modern slavery in today's society," she said.