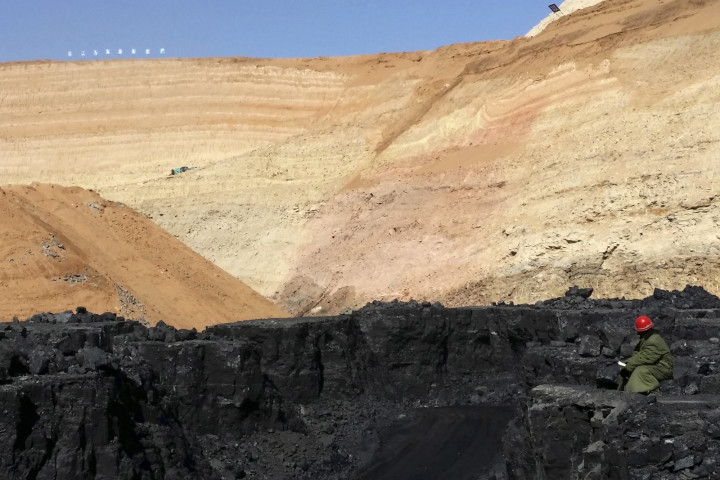 Rescue workers in China have freed six miners trapped in a flooded coal mine in the northeast of the country.
The miners had survived a week underground at the Xuxiang colliery at Hegang in the northern province of Heilongjiang after at least four of their co-workers were killed in the flooding, the Xinhua news agency reported.
Rescue workers are still searching for five other miners who remain trapped.
The men were cut off on 20 July after a downpour blocked their exit from the mine pit.
They were taken to a hospital in Hegang to receive treatment.
The Xuxiang colliery is privately owned, with an annual output of 150,000 tonnes, Xinhua said.
In a separate incident, all 11 miners trapped in a tin mine in the southwest Yunnan province on 25 July were brought to safety after a 40-hour rescue effort.
"A cave-in occurred at a mine in Lianghe county at around 1pm on Saturday, when the miners were working underground," Xinhua said.
"Local authorities attributed the accident to the effect of a mudflow triggered by continuous downpour in the county."
Mining accidents caused by a lack of adequate safety standards are not uncommon in China, the world's largest producer of coal.
Beijing reported 931 colliery fatalities last year, down from the 1,049 death toll recorded in 2013.