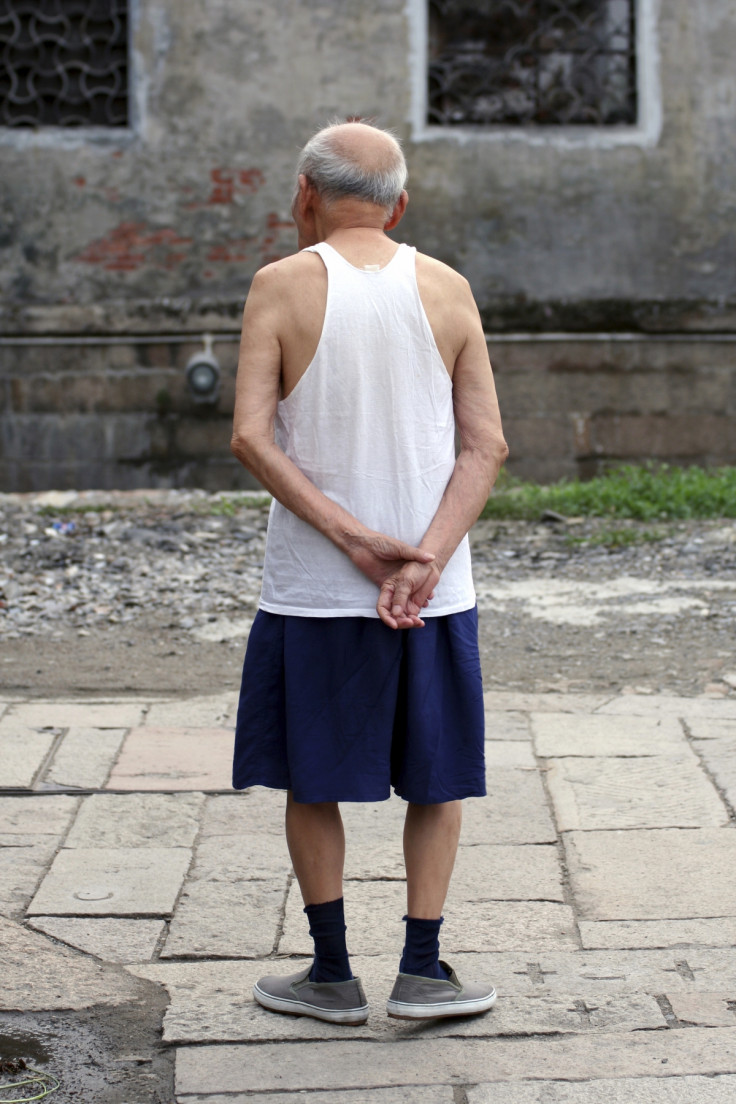 This is taking filial piety to a different level. A court in China has ordered a 46-year-old woman to visit her father once every two months, as well as during holidays and on his birthday. The responsibility of visiting her father fell on the youngest daughter as her eldest sister lives in another province and her brother is mentally challenged.
The Pudong New Area People's Court told the daughter that under Chinese law, it was the child's responsibility to look after its parents. However, since her father, surnamed Sun, is earning a relatively large pension of 6,500 yuan (£660) a month and was already covered by medical insurance, she did not have to fork out any financial support to help him. Her contribution as his daughter was to visit him regularly.
The court dismissed the father's claim for the daughter, who was not named, to support him as she was divorced and not working. Sun was seeking 1,500 yuan (£152) in monthly support from his daughter to pay for his medical and nursing bills. He also sought regular visits.
Sun, a retired teacher with three children, divorced his wife and is currently living with a relative. In 2011, his daughter stopped visiting him following frequent arguments, resulting in the lawsuit. She now has to visit him during holidays like the Spring festival, the Mid Autumn festival and the Chongyang festival.