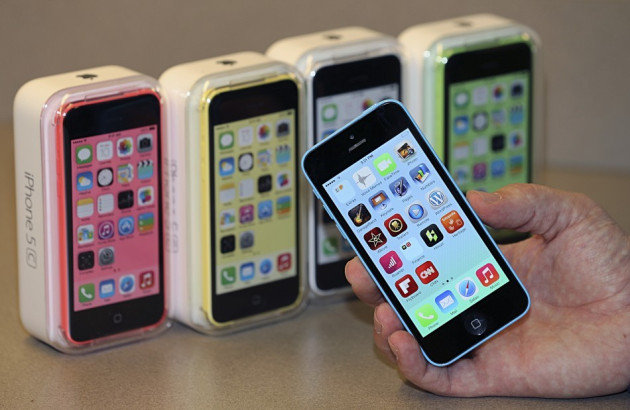 A couple in China who sold their baby daughter to buy an Apple iPhone will face criminal trafficking charges, a Shanghai newspaper reported.
The couple, from Yangpu district in Shanghai, put their daughter up for adoption and allegedly accepted money, according to the Jiefang Daily, a local newspaper of the Shanghai Committee of Communist Party of China.
Prosecutors in Shanghai said they brought charges against the two after discovering an online credit card transaction by the mother for an iPhone, sports shoes and some other high-end products.
The report said the couple had kept their new child in hiding since its birth at home earlier this year because they feared being fined under China's strict one-child policy.
The couple said selling the baby was in its best interests since they were in no position financially to provide for a good education, according to the police.
The police said the couple had uploaded adoption information soon after the child was born.