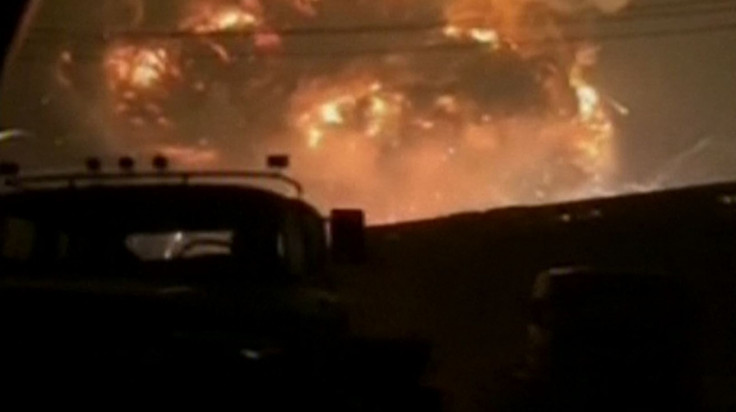 A survivor has been rescued from the wreckage of the warehouse at the Tianjin port, according to officials. The survivor has been identified as 19-year-old firefighter Zhou Ti. He was pulled out by rescuers at 7.05am local time on Friday (14 August), nearly two days after two explosions rocked the warehouse on 12 August.
Rescue efforts are continuing for those still missing, municipal authorities said, according to CRI news. "Forces from all sides are searching for the missing firefighters," said Zhou Tian, the head of Tianjin's fire department at a news conference on Friday.
Zhou said more than 1,020 firefighters and 140 fire engines are still at the blast site, still trying to put out the fire. "When the blasts occurred, several firefighters were working to put out the first as backup forces just arrived. They were caught off guard, so the casualties are grave," he added.
The two blasts, which took place late Wednesday night, have killed at least 50 people, including 17 firefighters and injuring 701 people. Seventy of those injured are in critical condition.