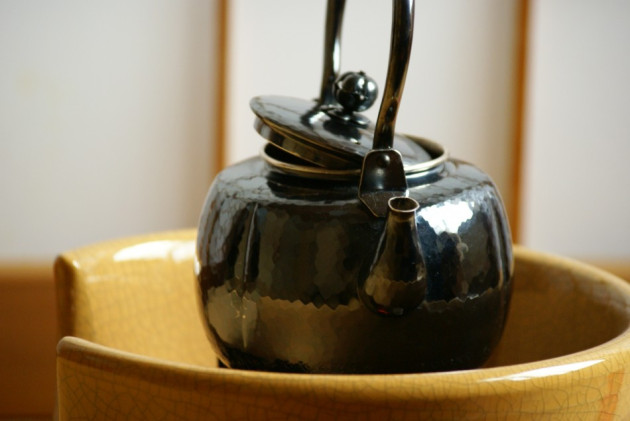 A man in China has been arrested for cutting off a boy's hand and boiling it in a kettle.
The man, named Wang, was arrested by police in the Liaoning Province after severing the hand of his girlfriend's ten-year-old son.
The motive for the attack is unknown but it is believed Wang, 30, was drunk at the time.
After cutting off the boy's hand, Wang sent him to hospital and handed himself into police.
Zhang Yang, the attending doctor, said the boy's hand was found inside an electric kettle, having been boiled. It could not be reattached.
The doctor said partial function of the hand may be recovered through transplants and reconstruction. The boy is now in a stable condition in hospital.
Felt frightened
Wang had knocked the boy unconscious at a budget hotel they had been staying at for the last two months, China's Xinhua news agency reports. According to a hotel worker, they had said their house was being renovated.
The boy's hand was severed with a 20cm knife while his mother was out, Liaoshen Evening News reports. The doctor said the boy also suffered injuries to his forehead and eyes from where he was knocked unconscious.
The couple had been arguing over money problems and the boy later said Wang had come home saying his mother had been cheating on him.
He had apparently taken out his frustration on the child and had also tried to force the boy to jump from their sixth floor hotel room.
Despite the attack, the boy defended Wang and referred to him as "father": "He is a nice person. He treats me well ... I felt frightened but dared not scream."
The boy did not realise he had lost his hand until later, Liaoshen Evening News said.