China: Reporters attacked for snapping police chief feasting on rare giant salamander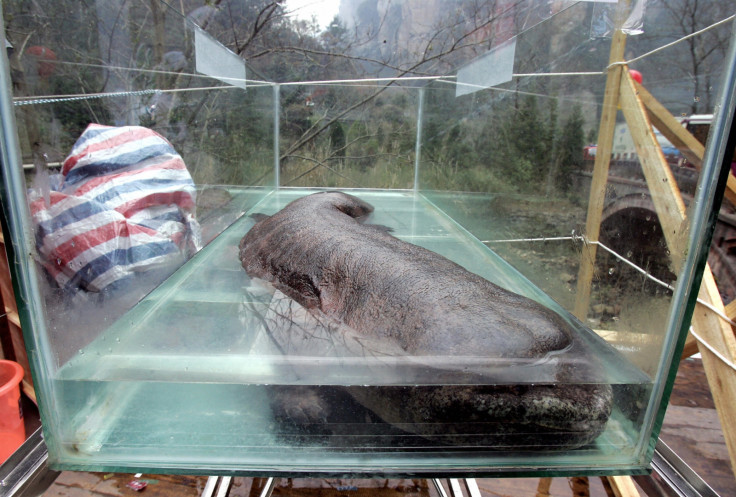 A police chief in China who made junior officers stand guard outside a restaurant while he enjoyed a meal of endangered salamander has been sacked.
Precinct police chief Wang Yuanping tucked in to a dish of rare Chinese giant salamander, costing more than £500 ($766), in Shenzhen.
In the latest case of officials abusing their power in the Communist state, journalists who took photographs of the scene were attacked by his colleagues and had their mobile phones smashed, according to reports.
An investigation of the incident ruled chief Yuanping abused his power and lied in his statement about what happened.
"His actions constituted an abuse of power and he broke discipline with his trickery," a spokesman said.
Compensation was paid to reporters who had equipment damaged during the shamed police chief's bid to hush up his extravagance.
The Chinese giant salamander is an endangered species in the country. It was ruled Yuanping did not breach protection laws because it was bred in captivity.
© Copyright IBTimes 2023. All rights reserved.