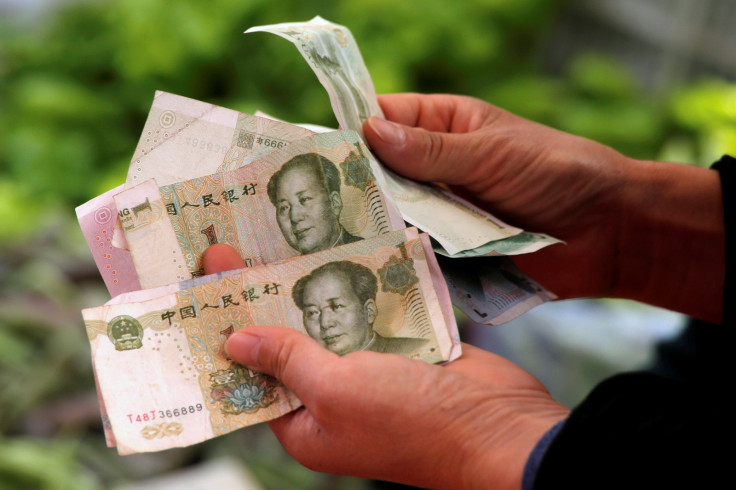 Residents of North China's Hebei Province are being forced to pay up for monies siphoned off by a local government employee who withdrew over 9m yuan (£1.10m) from their pension funds. Authorities in the province have told the affected victims that they risk losing their funds if they do not pay in to make up for the missing money.
The authorities insist that the fraud took place due to the fault of an individual and as such, the Social Security Bureau in Chengde, in the Hebei Province should not be held accountable. It has asked the 248 people who had lost their money to pay up or risk losing all of their pension funds.
Bai Xueshan, 42, an employee of the bureau withdrew more than 9m yuan between 2010 and 2013 from the affected residents by creating fake social security accounts, according to thepaper.cn. Although he had returned around 8.8m yuan back to the bureau, there are still gaps in the pension funds of some of the victims.
Li Guixia, 57, told the news site that she had paid her social security fees through Bai in 2010. Her pension funds had been suspended since January this year. She claimed that Bai had fabricated official paperwork and alter computer records. It was therefore no surprise that she and the other victims did not realise that they were scammed, she said.
Xie Tongxiang, a Beijing lawyer told the Global Times: "Bai's fraudulent practices went on for at least a couple of years. Social security departments should do internal checks at least once a year. The departments should not transfer their responsibilities and make the victims pay for their management loopholes."