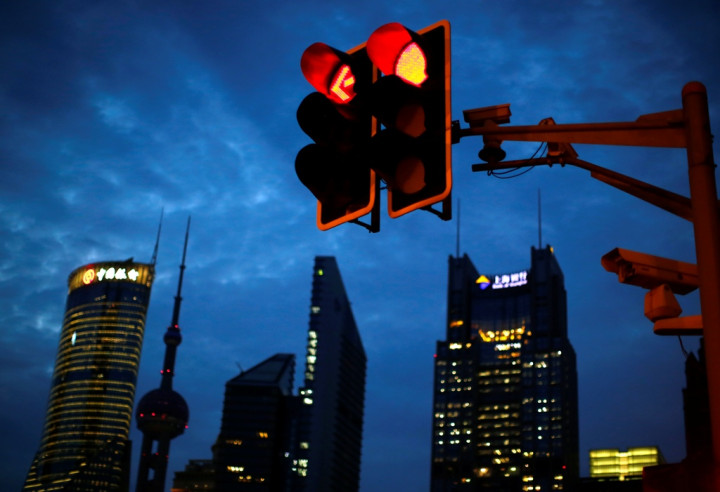 Business sentiment among Asia's top companies fell sharply in the third-quarter, according to a survey.
Concerns surrounding a slowing Chinese economy, a likely end to US central bank stimulus and a decline in the outlook for regional economic hubs like Singapore weighed on sentiment, the ThomsonReuters/INSEAD survey revealed.
The Asia Business Sentiment Index fell to 66 in the third-quarter from 74 in the preceding quarter, its steepest decline in three years.
A reading above the 50 threshold indicates an overall positive outlook.
Of the 120 companies that participated in the poll, 64% reported a neutral outlook, while 34% said they had a positive outlook. Just 1.67% were negative.
The survey showed that global economic worries, rising costs and risks including currency flux and regulatory uncertainty were the key business concerns.
Auto Sector Upbeat
By sector, autos, resources, pharmaceuticals and food were the most positive across the region with readings of 75.
However, the property sector recorded a sharp decline in sentiment, with its score dropping to an over two-year low of 63, from 79 in the second-quarter, against the backdrop of a sluggish Chinese property market.
Modi Boosts Sentiment
Companies in India were the most positive, hitting a maximum score of 100 for the second straight quarter, following pro-business leader Narendra Modi's election as prime minister.
In contrast, Taiwanese businesses were the most negative, with a score of 33.
Chinese companies polled were neutral about their prospects -- China's score in the third-quarter dropped to 50 from the preceding quarter's 67.
Singapore also returned a third-quarter reading of 50, from 67 in the second-quarter.
"While growth is still robust across Asia, businesses are grappling with a number of challenges, including worries about rising interest rates as the Fed begins to press the brakes," Frederic Neumann, the Hong Kong-based co-head of Asian economic research at HSBC, told Reuters.
Capital Economics said in a 16 September note to clients: "Weak Chinese demand for exports from Emerging Asia in recent months has led some commentators to worry that China's move up the value chain is having unwelcome knock-on effects for the rest of the region.
"But this isn't a new development, and it doesn't mean that China will stop the rest of Asia from benefitting from recovery in the West."
Chinese Premier Li Keqiang, speaking at a business conference in Tianjin on 10 September, promised to remake the Chinese economy and said that China will be able to meet the year's major economic targets.
Structural reforms have reduced the risk of a hard landing in the economy, Li said at the World Economic Forum event.
China's economy expanded by 7.5% in the second-quarter of 2014, after hitting an 18-month low of 7.4% in the first-quarter.