China: Teacher stripped naked and beaten for having affair with school girl
The high school teacher was beaten by the girl's family after he was caught with her.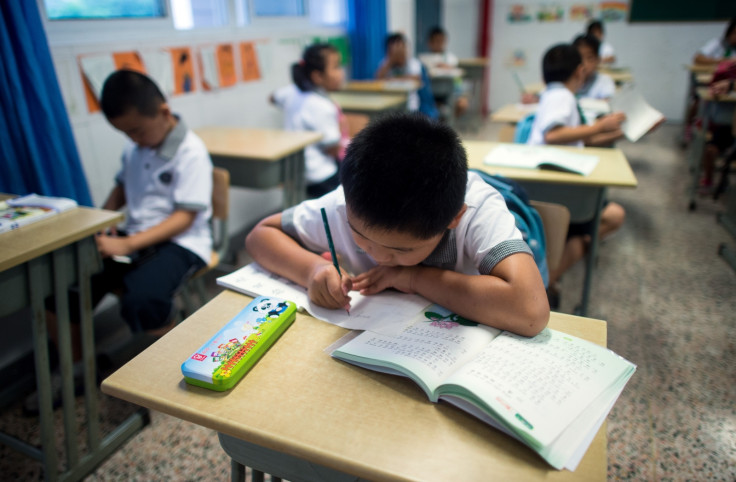 A high school teacher from north China was stripped naked and beaten after he was accused of having an affair with one of his female pupil. Pictures of the school teacher stripped naked were posted on the internet.
The Beijing Morning Post claims the pictures were accompanied by an account of what had taken place. They were allegedly posted online by the teacher's former pupils on 9 August, the newspaper said.
A social media user claimed that the senior teacher from a High School in Hebei province was caught on 7 August having "improper relations" with the female pupil.
He was beaten and stripped naked by the pupil's family the following day, the uploaded posting said.
After the pictures and the incident were uploaded, several former pupils claimed that he had often touched his female pupils inappropriately after asking them into his office. The allegations could not be immediately verified.
The county's Education Bureau told the newspaper that the police were investigating the case.
© Copyright IBTimes 2023. All rights reserved.