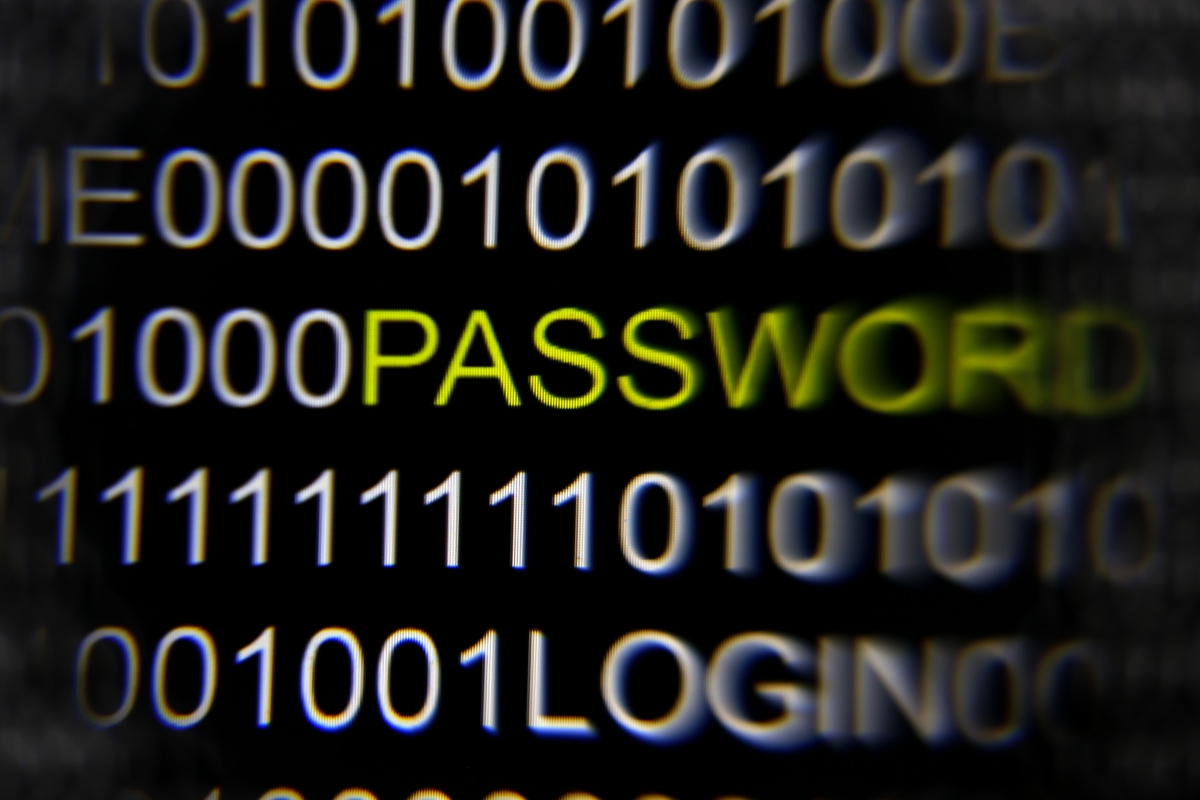 US companies have been asked to exert an added amount of caution while doing business with Chinese companies after prosecutors indicted five Chinese military officials who hacked the websites of US companies for the benefit of Chinese rival companies.
China's biggest companies and state-owned enterprises such as Baosteel Group Corp and Chinalco have benefitted from the recently unveiled hacking by five Chinese military officials, according to Bloomberg Businessweek. These companies had business deals with US companies.
Even if US prosecutors did not name the Chinese companies that benefitted from the hacking, their indictment provided certain hints, the report said. All the companies named by Businessweek denied any wrongdoing.
The indictment on 19 May said a number of China state-owned companies that had business arrangements with Westinghouse Electric Co, United States Steel Corp, Allegheny Technologies Inc and Alcoa Inc received vital information about their US rivals.
US Steel and Allegheny Technologies suffered loss of information related to their trade disputes with Chinese steelmakers, according to the indictment. Chinese companies are in disputes with US Steel and Allegheny Technologies at US International Trade Commission and the World Trade Organisation, respectively.
The indictment also noted that one of the hackers, Huang Zhenyu, built a database for a Chinese steelmaker to hold corporate intelligence about the iron and steel industries and American companies. The steelmaker which has a joint venture with Allegheny Technologies is suspected to be Baosteel.
Businessweek added that Alcoa's computer systems were hacked for the benefit of Chinalco, with which the US company announced a $14bn (£8.3bn, €10.2bn) stake in Rio Tinto Group on 1 February 2008 to derail a hostile bid by BHP Billiton.
Likewise, the hacking at Westinghouse, which makes advanced nuclear power reactors, was done in favour of China's State Nuclear Power Technology Corp. Westinghouse signed a deal in 2007 with China's State Nuclear Power Technology Corp for technology transfers.
Experts are of the view that US companies that have business partnerships in China should be wary about their Chinese rivals.
"It's signaling to American companies to start taking this much more seriously in their business dealings with China," said Businessweek quoting Peter Singer, a senior fellow at the Brookings Institution and co-author of "Cybersecurity and Cyberwar: What Everyone Needs to Know."