China's $575bn Sovereign Wealth Fund Makes Losses on Management Failures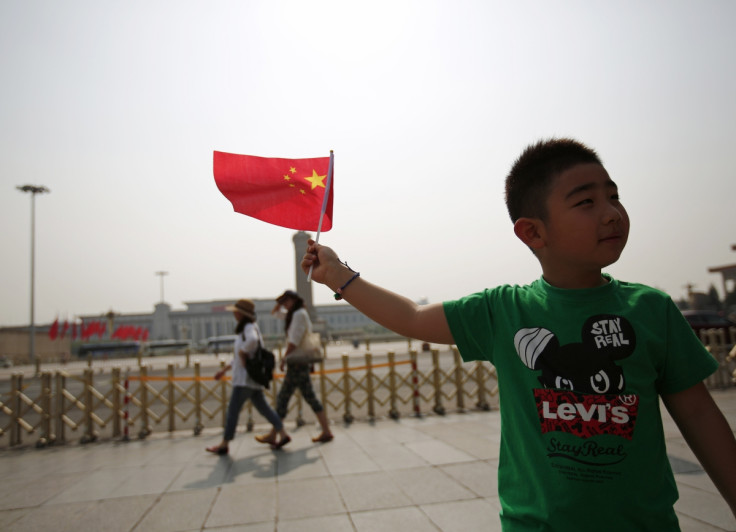 China's National Audit Office has revealed that its sovereign wealth fund has lost millions of dollars due to mismanagement of its overseas investments and the losses could still widen.
The NAO said in a report, translated by Bloomberg, that the China Investment Corporation (CIC) made 12 overseas investments between 2008 and 2013, which have subsequently lost an unspecified amount of money.
CIC was established in 2007 and worth $575bn (£339bn, €425bn).
The audit authority also confirmed that CIC fund managers, who were deemed "not very standard", had displayed a dereliction of duty, inadequate due diligence and post-investment management as the deals eventually made massive losses.
The translated report said, "six of the deals were unprofitable, four of them had unrealised losses, and two may potentially lose money."
According to the Sovereign Wealth Fund Institute (SWFI), as of April 2013, China currently has around $3.44tn foreign reserves and the "need to seek greater returns, increase diversification and hold less in US currency helped prompt the creation of the CIC.
Investments have included direct investments, institutional real estate and infrastructure.
The NAO report did not clarify the size or the names the funds but it said that there were a number of irregularities among its Beijing-based CIC's domestic units.
One of the subsidiaries, Central Huijin Investment, allegedly lost $202m in potential investment gains in 2011 after managers failed to properly conduct an appraisal of how much it should sell its stake for in a local securities company.
Meanwhile, during March 2013, the NAO said that another domestic subsidiary invested $1.3bn in a property deal, without an asset evaluation of the land it was planning to develop.
However, amounts may not pull CIC into the red, just yet, as Vice President Liang Xiang said last year that returns exceeded 8%.
CIC was not immediately available for comment and has not made a public statement.
© Copyright IBTimes 2023. All rights reserved.