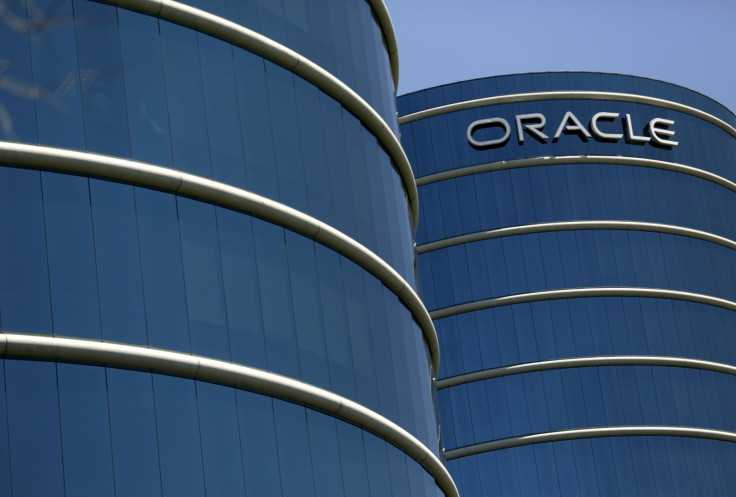 Oracle will complete the $9.3bn (£7.43bn) acquisition of American cloud computing company NetSuite on Monday (7 November). The California-based Oracle announced the same on Saturday and said it had enough shares from the latter's shareholders to approve the takeover.
This brings to an end to the deal, which was initially announced in July. On 28 July, Oracle had said that it had entered in to an agreement to acquire NetSuite at $109 per share in cash. This translated the deal value to about $9.3bn.
The deal, however, faced a road block in September when NetSuite's largest institutional shareholder, T. Rowe Price Group, said it will not tender its shares in favour of the deal. As on 1 November, the American publicly owned investment firm owned 14.4 million shares or 17.7% of the cloud computing firm.
T. Rowe Price had then said that the offer price was too low. While it had asked the Oracle board to increase this to $133 a share, Oracle chief executive Mark Hurd had said that $109-a-share offer would be its "best and final offer."
Apart from the price issue, T. Rowe had cited a conflict of interest as Oracle executive chairman Larry Ellison and his family owned NetSuite shares. In a September regulatory filing, Netsuite said Ellison had "an indirect beneficial ownership of approximately 39.5% of the outstanding shares of common stock of NetSuite". It had further added that this shall not "constitute an admission that either Mr. Ellison or Oracle "controls" (or is an affiliate of) NetSuite."
To address this concern, both Oracle and NetSuite agreed that the deal would go ahead only if majority owners of NetSuite barring Ellison and his family approve the transaction, according to The Wall Street Journal.
In the latest statement, Oracle said that "a majority of the unaffiliated shares of NetSuite Inc. were validly tendered and the other conditions to the tender offer have been satisfied." This indicated the completion of a deal that was initially announced in July.
"American Stock Transfer & Trust Company LLC, the depositary for the tender offer, has indicated that as of 12:00 Midnight, Eastern time, at the end of November 4, 2016, approximately 21,775,553 unaffiliated Shares, or 53.21% of the total unaffiliated Shares, and 62,330,605 total Shares, or 76.39% of the total Shares issued and outstanding, have been tendered into and not properly withdrawn from the tender offer," it explained.