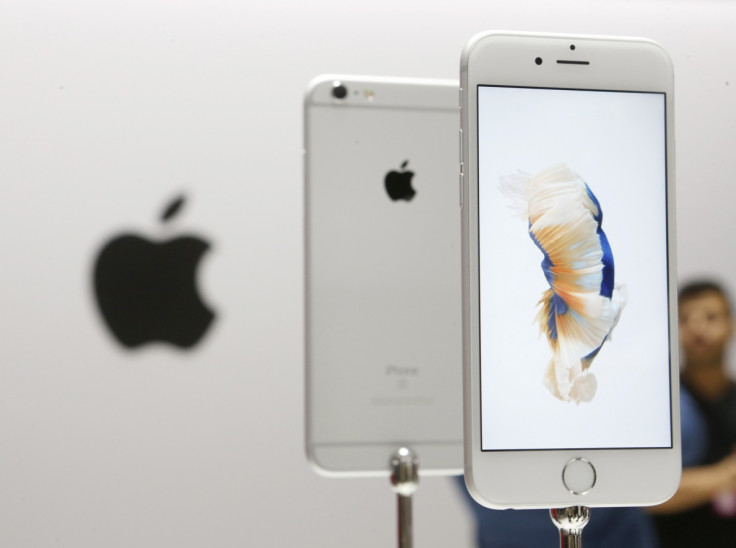 The China Consumers Association has asked Apple to investigate complaints regarding some iPhone 6 and 6s units that are randomly getting switched off despite having plenty of charge left. The company is yet to respond to or acknowledge the issue.
Several users of the iPhone 6 and 6s in China, one of Apple's biggest iPhone markets have complained of bricking issues on their phones. These users have said that their iPhones automatically got switched off despite having 50-60% battery left. The consumers added that they failed to switch on the device despite continuous battery charging.
"In view that Apple iPhone 6 and iPhone 6s series cellphones in China have a considerable number of users, and the number of people who've reported this problem is rather many, China Consumer Association has already made a query with Apple," the association said in a statement on its website.
The company is already facing a class -action lawsuit in the US over an alleged "touch disease" impacting the iPhone 6 and 6 Plus models.
Users of these models complained that their device developed flickering gray bands and reduced touch sensitivity. Although the problem seems to be different for users in China it does affect one common model - the iPhone 6 in both regions.
The latest development is yet another roadblock for Apple, which is already facing a sharp dip in its iPhone sales in China due to other problems. In June this year Beijing's municipal intellectual-property bureau awarded an injunction against sales of iPhone 6 and iPhone 6 Plus models in a patent case and in April, the Chinese government shut down Apple's online book and movie services as they violated local media guidelines.