Chinese man who murdered parents and 17 neighbours to cover up crimes sentenced to death
Yang Qingpei, 27, killed his parents in a row over money after accumulating debts.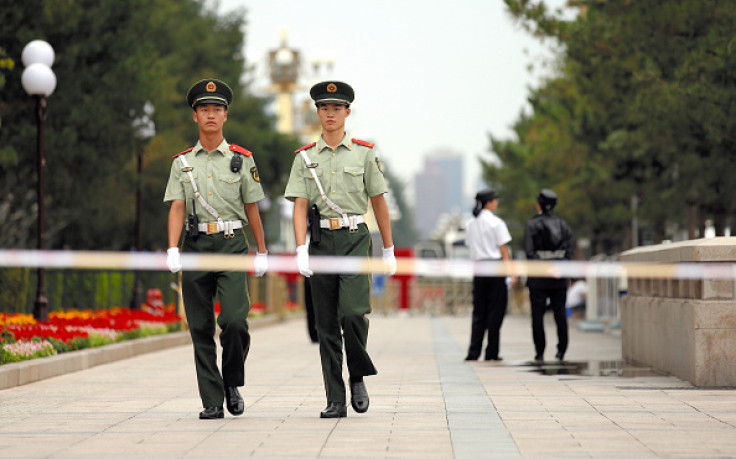 A man who murdered his parents in a row over money and then killed 17 neighbours to cover up his crime has been sentenced to death in China.
Yang Qingpei, 27, was arrested last September in Kunming, capital of Yunnan province about 124 miles, from the scene of the crime.
He had travelled to his family's home demanding to borrow money to pay his debts. An argument ensued and when his parents refused to give him the money, he killed them.
Fearing his crime would be discovered he then used a pickaxe to murder neighbours from six families in the remote village. Three of his victims were children.
The bodies were said to have been found at different locations in the village. Following his arrest police officers reportedly witnessed Qingpei confess to the murders.
According to the China News Service, a court in Yunnan's Qujing city said: "(The) circumstances were especially vile, the means cruel, and the consequences extremely grave. Although he confessed to the facts of the crime, admitted guilt, and expressed remorse after being brought to justice, it was not sufficient for a lenient sentence."
Qingpei is not expected to appeal the death sentence Sky News reports.
© Copyright IBTimes 2023. All rights reserved.