The Chinese media has whole-heartily welcomed US President Donald Trump's letter to Beijing belatedly wishing a happy Lantern Festival and a prosperous Year of the Rooster.
The overseas edition of the People's Daily said the letter was an opening to help manage issues. "There's a saying in China — good food is worth waiting for," the daily added.
"The letter conveys the reassuring message that bilateral relations are still on the right track despite the speculation that has arisen with Trump's victory in the November election," the China Daily said in an editorial on Friday (10 February).
On Wednesday, Trump wrote to Xi seeking a "constructive relationship" and said he was looking forward to working with him to build better ties between the two countries.
It is reported to be the first direct communication between the two leaders since the US president's 20 January inauguration, although they had communicated with each other after Trump won the US presidential election in November.
The relationship between China and the new Trump administration has not been smooth. Trump upset China in December by receiving a phone call from Taiwan President Tsai Ing-wen.
Besides, the Republican leader has frequently criticised China over its trade deals, questioned its 'One China' policy and attacked its leaders for failing to do more against North Korea.
"Against this backdrop, the letter, though terse and issued nearly three weeks after Trump's inauguration, is still a positive signal, as it suggests that reason still prevails in the White House," the China Daily added.
Even the Global Times ­— published by the ruling Communist Party's official People's Daily — which has always spoken out against the Trump administration has appreciated the letter.
"Over the past few weeks, more positive signs have emerged between China and the U.S., making people re-evaluate the trajectory of the bilateral relationship under Trump," the publication said in an editorial.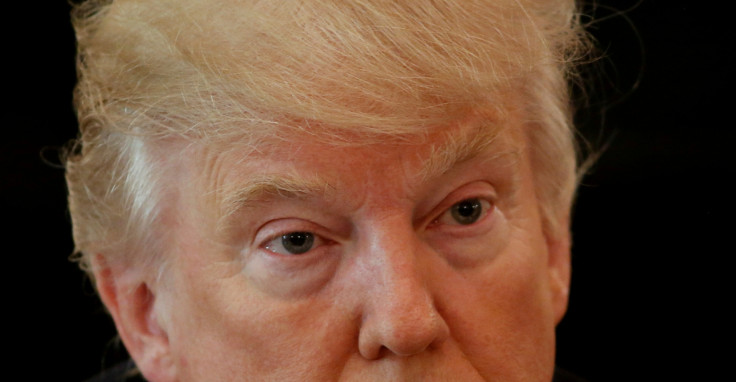 Some Chinese officials were earlier said to be unhappy with Trump as he had spoken to leaders of many countries after taking over as president but had ignored China. It apparently led to some people believing that Trump wanted to maintain a distance with the Asian country.
However, the letter has now put a full stop to all such speculations.