People around the world are preparing to celebrate the Chinese New Year, which falls on Monday 8 February this year. Ahead of the Lunar New Year, we look at traditional ways to celebrate the year of the monkey.
New Year's Eve Dinner
The New Year's Eve dinner is one of the most important as it reunites families who might live apart. Fish and dumpling dishes signify prosperity, jiu – a traditional alcoholic drink – signifies longevity, rice ensures harmony and red chillies signify good luck. Children are allowed to stay awake past their normal bedtime, which is believed to increase longevity and bring a healthier life.
Fireworks
Fireworks are believed to drive away evil in China. It is believed that the person who launches the first firework of the New Year will have good luck for the coming year.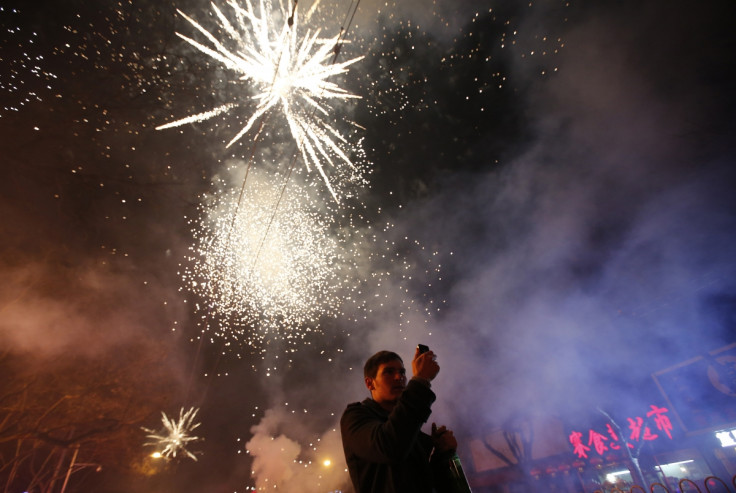 Red Packets
Red envelopes containing money are given by adults to children in the New Year. It was believed that the money in the red packet will suppress evil, keep them healthy and bring good luck.
Cleaning
A few days before the Chinese New Year, people will clean their houses to remove the old and welcome the new. On the New Year, however, it is believed that sweeping the floor and disposing of rubbish on the first day of the New Year will cast riches out of your door.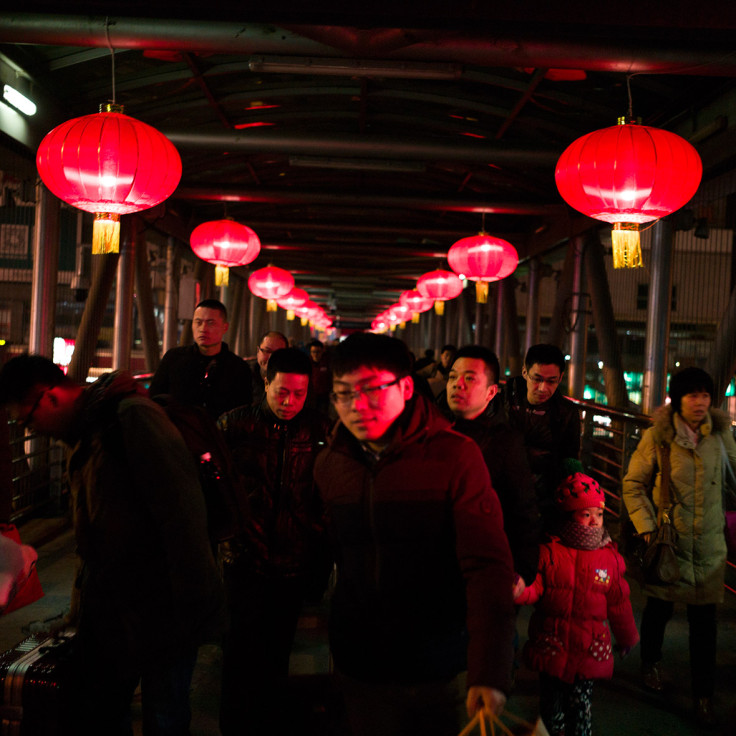 Decoration
After the cleaning, people will decorate the house to welcome the New Year. Most of the decorations are red, to bring luck and prosperity, and come in the form of paper lanterns and red paper with Chinese calligraphy.
Dances
Besides firecrackers, food, activities, and music, Chinese New Year parades are a rare opportunity to watch colourful, costumed dragon dancers and lion dancers.
See our guide for events celebrating the Chinese New Year in the UK.