Trade mark attorney Fiona McBride, looks at the pitfalls of choosing a name, and what you should do to avoid costly legal actions.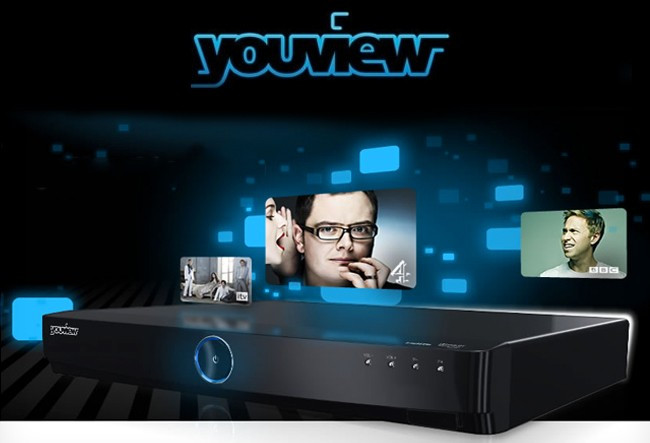 Choosing a name for a new business venture is often looked upon as the moment when an entrepreneurial idea becomes real for the first time.
However, as has been shown by the recent brand name dispute involving Lord Sugar's 'YouView', it can be a decision that backfires if not considered carefully at the start.
When choosing a business name it is important to carry out a series of standard checks and searches to ensure that it doesn't infringe any existing trade mark rights, which could lead to a potentially costly dispute.
The results of these searches should be pooled and considered together before deciding to run with the name or not.
Resources are short
At a time when resources are short and enthusiasm is running high it is tempting for entrepreneurs to overlook this important stage in the development of a new business.
Even if they remember to do all the necessary searches, they may wrongly assume that it is safe for them to do it themselves, without involving experts and this could lead to problems.
Without exception, the searches that should be carried out by all start-ups include:
In the case of the brand name attributed to Lord Sugar's new internet-connected TV service, 'You View', it is possible that all the right checks were carried out, but they failed to uncover the right results.
Those performing the searches may have missed the fact a very similar trade mark - 'Your View' - already existed for a product being marketed by Gloucestershire-based telecommunications business, Total Ltd.
Your View
Following this oversight, a lengthy brand name dispute ensued and a recent appeal court hearing has now determined that the name YouView is "confusingly similar" to its pre-existing rival. A potentially costly claim for damages on the grounds of brand name infringement is likely to follow.
With such costs at stake, entrepreneurs should be aware that performing searches is an important task that needs to be carried out professionally and comprehensively.
It is not enough to rely on searches based on the proposed business name alone. It is advisable to carry out searches for trademarks or business names that are phonetically similar or differ by just a letter or two, particularly if these names have secured trade mark rights in a similar category of goods or services.
The results from these searches need to be gathered and considered collectively, before taking a view on whether the new brand name is worthy of further investment.
If the new business has international aspirations, it may be necessary to search further afield. Most EU countries have their own online registers and while carrying out global searches would be difficult to justify from a cost perspective initially, appropriate searches in key international markets should be performed.
Appropriate searches
Once the appropriate searches have been carried out and trade mark registrations filed, the new owner of these rights needs to stay alert to potential infringements, and seek to block them, or take legal action against them, where necessary.
Watches should be established to monitor for any potential infringement. In the case of an infringing domain name, it is possible for a trade mark owner to apply for the offending domain name to be surrendered or even have the rights transferred over to its own business.
In YouView's case, it remains unclear whether the brand owner will drop the name altogether or seek to negotiate an agreement or consent or something similar. Whichever route they choose, it's a cost that the fledgling business could have done without.
Fiona McBride is a partner and trade mark attorney at Withers & Rogers LLP.