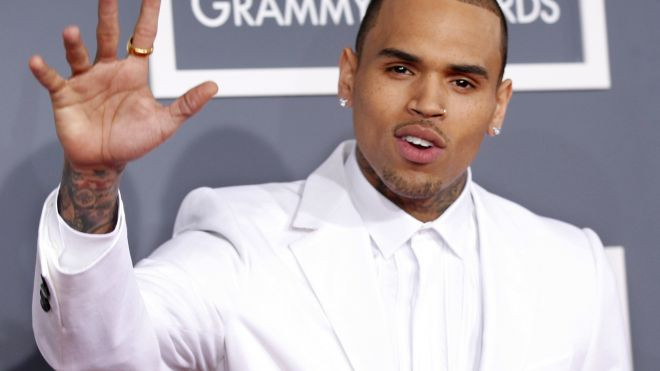 Chris Brown is reportedly planning to skip the BET (Black Entertainment Television) awards on 29 June, as he is not ready to face his former girlfriend Rihanna yet.
The 25-year-old R&B artist, who was released from jail on 2 June, is nominated for three awards at the event.
The Loyal singer infamously assaulted the five-time Grammy winner in 2009, by hitting her so forcefully that she had major contusions on her face, a split lip, and a bloody nose.
According to a Hollywood Life report, Brown "is continuing to work through his anger management issues and rebuild his life and career, but he's still feeling a little fragile."
"It may not be the best place for him to be because Rihanna might be there and it's probably too soon for him to be in the same room as her," a source close to Brown told the website. "He's still working on his feelings and emotions and just doesn't need anyone to say anything smart or even look at him the wrong way."
"It's just that he's doesn't want to put himself in situations that have the potential to get him caught up in some trouble," the insider added. "He's still working on his anger management issues and taking his medication, and the best thing to do is to be away from people."
Meanwhile, his on-again girlfriend Karrueche Tran celebrated his freedom with a surprise welcome home party at a private residence in Los Angeles.
With only his nearest and dearest in attendance, guests included Amber Rose, Akon, T-Pain, Big Sean and Tyga.