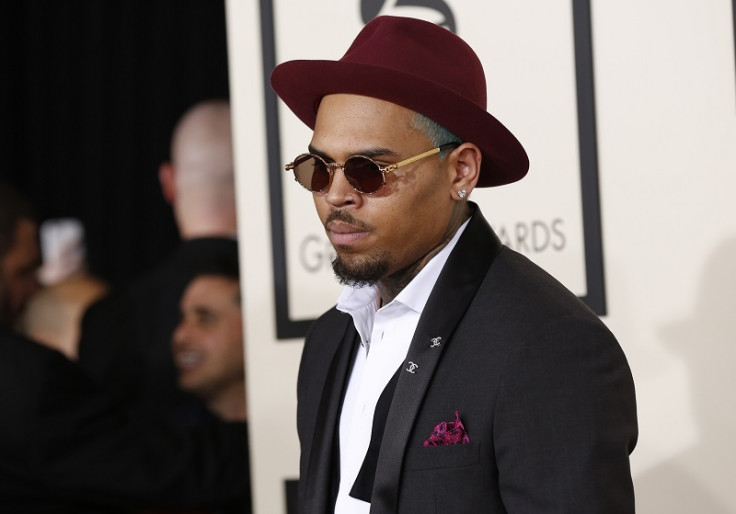 Chris Brown has finally broken his silence over rumours that he has fathered a nine-month old baby girl with long-time friend Nia Amey.
TMZ first broke the news of the r'n'b star's foray in fatherhood, claiming that although they are no longer romantically involved, he is good terms with Amey.
In a message posted on Instagram, the Loyal hitmaker claimed that he would speak on his situation in his own time and accused fans of being "nosey".
"How bout ya'll kiss my ass," he said. " I'ma post what the F**k I want, say what I want when I want and I son't owe you nosey muhf**kahs a damn thinh. This Fruitz. #500" (sic).
And despite being harassed by pesky fans demanding an explanation, his mother, Joyce, also refused to address the issue.
"I can only speak for Joyce. So if you are on here commenting about someone else, I can't help you," she tweeted.
Although the 25-year-old star is keeping mum about the situation, Tran appeared to confirm the news by declaring she did not want no "baby drama".
"Listen. One can only take so much. The best of luck to Chris and his family. No baby drama for me," she said in a tweet, complete with a baby emoji.
Amey, 31, who hails from Texas is an aspiring model and nursing student. It is not clear if she was Brown's mistress or whether he was on a break from his tumultuous relationship with Karrueche, when he allegedly fathered the nine-month-old child.