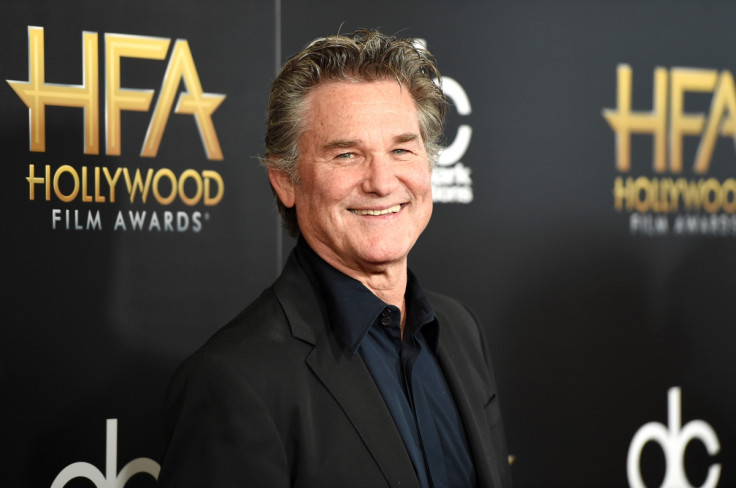 After Volume 1 of Guardians Of The Galaxy, fans of the film were waiting in anticipation for the announcement with regards to the casting of the father of Chris Pratt's character — Peter Quill, also known as Star Lord. Recently, the film's director James Gunn revealed that Kurt Russell of The Hateful Eight would take on the role.
Russell plays Ego, the living planet who fathered Quill with a human woman, but according to Gunn, the actor was not his first choice. In conversation with Empire magazine, the director revealed that it was Pratt who recommended the Big Trouble In Little China actor.
"He was actually not in my head initially, but one day Chris suggested him," explains Gunn, "and I would have been really disappointed if he'd said no. Hey, if you have to cast anything, Kurt's a pretty good way to go."
The Star Lord is not going to have the easiest of meetings with his father though. "You're going to see these characters having to endure the realities of being in a family," Pratt mentioned earlier. "You're talking about a guy who's been longing to know who his father is for a long time. He'll discover if that person lives up to the expectations he has in his head."
We can expect to see Quill's old man in "regular-looking Joe" form in the film, instead of his gigantic planetary form. "I have a penis," he declares in a scene shown at Comic-Con. "It's not bad either".
Zoe Saldana, Bradley Cooper, Vin Diesel, and Dave Bautista will be returning in the sequel along with new cast members Sylvester Stallone and Nathan Fillion. Guardians Of The Galaxy Volume 2 is set to release in the UK on 28 April 2017 and in the US on 5 May 2017.