Christian boy in Pakistan faces death penalty for allegedly burning Quran
Pakistan's blasphemy law states a mandatory death penalty for people convicted of damaging the Quran.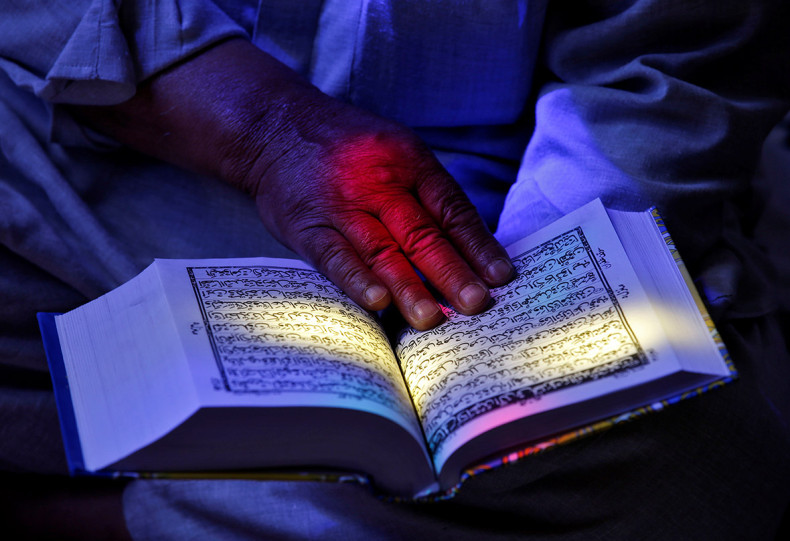 A teenage boy from the minority Christian community in Pakistan has been arrested over blasphemy charges for allegedly burning pages of the Quran. Asif Massih, 18, could be awarded a death penalty if convicted of blasphemy.
Massih was arrested on the night of 12 August after a complaint was registered against him. The complaint stated that he burnt a few pages of the Muslim holy book outside a shrine in Jam Kayk Chattha village in central Punjab province.
"He is in jail now," Muhammad Asgharat, a police official at the Alipur Chattha police station, told Al Jazeera.
Another police official said that hundreds of people had gathered at the time of his arrest. People were demanding the accused to be handed over to them.
"When the police took the suspect into custody and brought him to a police check post, a crowd of around 200 men gathered outside... demanding the culprit be handed over to them," local police official Pervaiz Iqbal told the AFP news agency.
"We then secretly moved the culprit to the police station in Wazirabad where he was interrogated and confessed to his crime."
Blasphemy is a very sensitive issue in the Muslim-majority nation and dozens of people have been killed by civilian vigilantes for disrespecting the holy book or the religion.
Massih was reportedly charged under section 295-B of Pakistan's penal code, Iqbal said. Death sentence is a mandatory punishment for people found guilty of damaging the Quran.
In general, blasphemy charges in Pakistan involve punishments ranging from fines to the mandatory death sentence.
Currently in Pakistan, nearly 40 people are either on death row or serving life sentences for blasphemy charges, according to Al Jazeera, citing data from the United States Commission on International Religious Freedom.
Since 1990, at least 71 people have been killed by angry mobs or vigilantes over alleged blasphemy offences, the news channel added in its report.