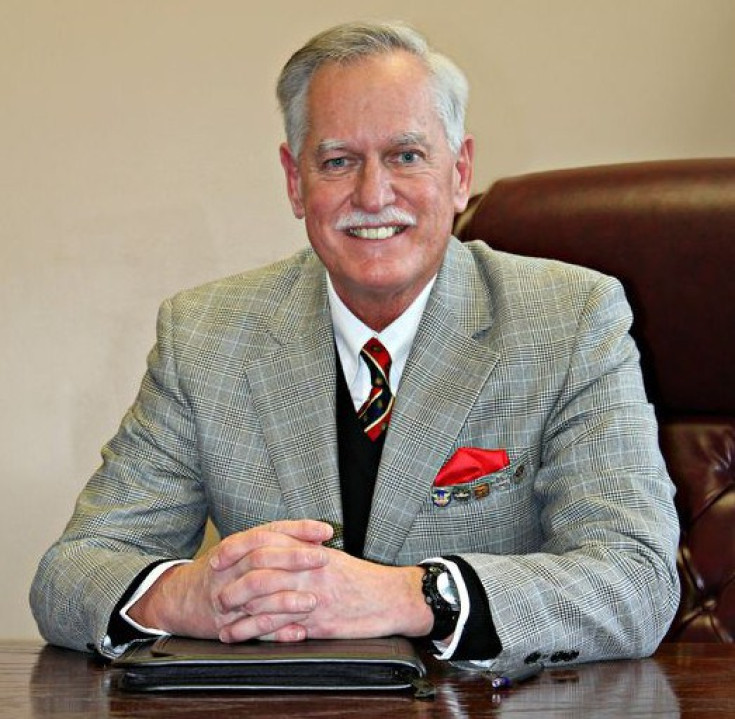 Christian minister and former Tennessee congressional candidate Robert Doggart could face 10 years in US federal prison for soliciting hate crime against a Muslim community in New York, asking for help to burn down their mosque.
Doggart is accused of planning to burn down a mosque, a school, and a cafeteria in Islamberg, a Muslim hamlet in New York state. He was indicted by a federal jury on 7 July.
The pastor was released on $30,000 bail following his arrest in May on the grounds that he seek psychiatric help.
The attack planned by Doggart was to include the use of guns, explosives, and a machete to attack the buildings and kill Muslims in the town.
Federal agents began investigating the 63-year-old, who is associated with a number of US militia groups, after he posted messages on Facebook saying he was planning the attack and that Islamberg must be "utterly destroyed."
CBS News reported that Doggart wanted to use the attack as a flashpoint for larger-scale attacks against American Muslims.
A federal arrest warrant detailed comments Doggart made on social media and in intercepted phone calls in which he apparently made clear his intentions.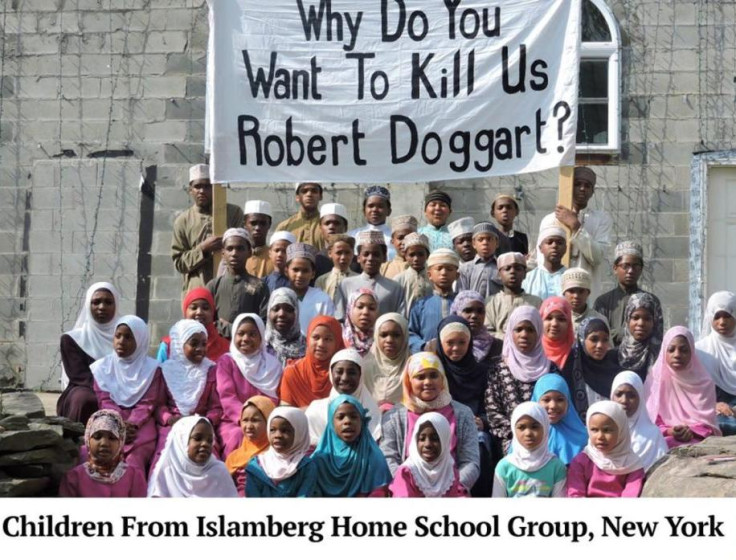 "We shall be Warriors who will inflict horrible numbers of casualties upon the enemies of our Nation and World Peace," Doggart wrote on Facebook.
In a recorded phone call to someone he thought was an accomplice but who was actually an informant, Doggart said: "Those guys [ought or have] to be killed. Their buildings need to be burnt down. If we can get in there and do that not losing a man, even the better."
Doggart made detailed plans to attack Islamberg's mosque, school, and cafeteria, as part of a 20-strong militia referred to as the "American Taliban".
In another call he said: "If there's a gunfight, well there's a gun fight. And I do want to come home 'cause I love my family and I want to see my kids again. But I also understand that if it's necessary to die then that's a good way to die."
Doggart previously agreed to plead guilty in the case in April, but the plea agreement was thrown out by a federal judge last week.