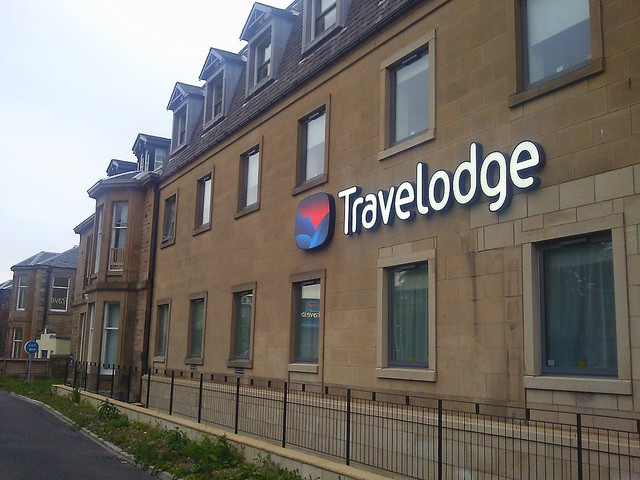 A 28-year-old teacher whom was photographed with a 17-year-old pupil in an Edinburgh hotel room has been struck off after she was found guilty of the charges against her and banned from the profession by the General Teaching Council for Scotland (GTCS).
Isabelle Graham denied the charges and her husband stood by her denying the incident happened. The Edinburgh hearing was shown a picture of a blonde woman in bed, while a young boy stands at the door of the hotel room with a bottle.
The court heard how the teacher had bought drinks for students and touched the pupil's leg under the table on the prom night in June 2014, classmates told The Telegraph. For legal reasons, the pupil cannot be named.
"It was just a one night stand," a former pupil at Whitburn Academy in West Lothian, said.
Graham is alleged to have been alone with the teenage boy for three hours - drinking and sharing a bed with him - as well as "repeatedly engaging in sexual activity" with him.
CCTV footage showed the former teacher kissing the pupil and a police officer added that the way she moved and "conducted herself" suggested someone who was making conscious decisions. The teacher resigned from her post after the allegations were made.
Graham claimed she could not remember anything that happened after 10.30pm on the evening in question as she had drunk four glasses of wine. The teacher claimed that her drink must have been spiked, adding: "I'm the victim". The French teacher was not present at the hearing and is believed to be living abroad with her husband Andrew Wilkie, who is training for the clergy.
They were married in 2015, and as a fervent Christian, Graham claimed that she was saving herself for their wedding night. "In all the time I have known her, Mrs Graham has always put her Christian faith above all other things," Mr Wilkie said in a statement to the panel.
"I have never had any doubt that the allegations made against Mrs Graham were false."