Residents of the "free town" of Christiania in Copenhagen have begun tearing down cannabis-selling booths on its main thoroughfare – known as Pusher Street – two days after a shooting incident rocked one of Denmark's favourite tourist attractions.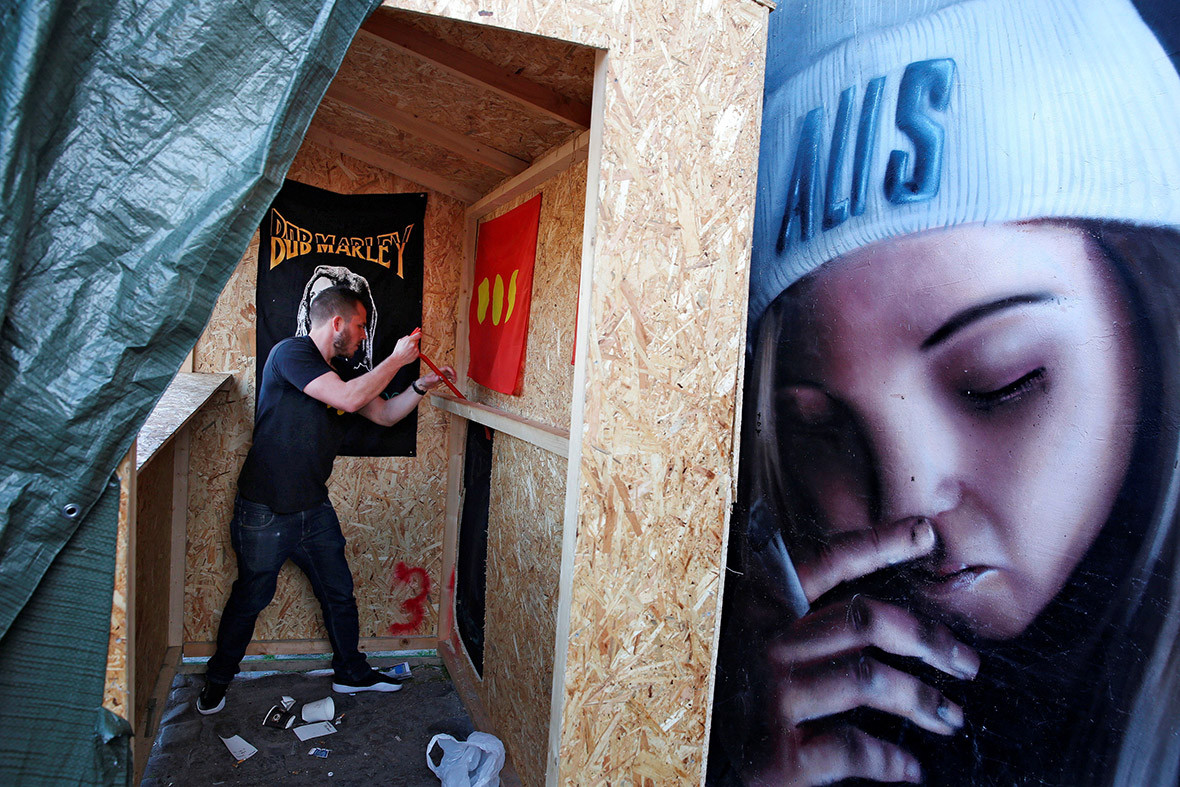 Christiania was founded on abandoned military grounds by squatters in 1971 and is known for its rainbow-coloured hippie houses and its cannabis trade, which generates approximately one billion Danish Krone (£115m, $153n) a year, according to police. Blocks of hashish were openly sold on tables lining Pusher Street.
Residents decided at a town gathering to start demolishing the booths, concerned that Christiania's liberal drugs culture had been taken over by organised crime. The drug trade is run by bigger gangs according to Danish police. Since Pusher Street was created in the late 1980s, police have raided the hashish market dozens of time and have torn down stalls several times with little luck. In 2004, residents and hashish dealers together dismantled stalls. Shortly after, stalls and booths mushroomed again.
"If they start building up the booths again tonight, then well, we're here tonight as well. The plan is to continue tearing them down until it works," Christiania resident Helene Schou said. "I'm not saying hash should disappear completely from Christiania, but we needed a kiosk and what we had was a supermarket."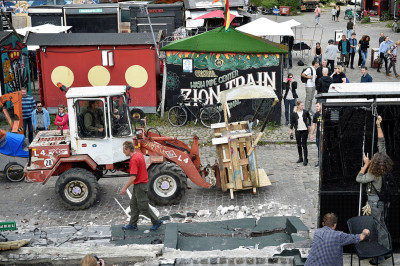 On Wednesday evening two police officers were shot during a routine operation while attempting to arrest a known drug-dealer. Authorities say the gunman, identified as Mesa Hodzic, a Danish national born in Bosnia, opened fire on two police officers as they tried to arrest him late Wednesday. The gunman also shot a bystander in the leg. One of the officers is in critical condition while the other and the bystander are stable, police said.
Police later shot Hodzic as they confronted him south of Copenhagen. He was taken to Copenhagen's university hospital, where he died from his wounds early Friday, his defence lawyer Jacob Kiil said. Manghezi said Hodzic was not a Christiania resident.
Copenhagen police director Thorkild Fogde told reporters: "This is not just about hash. It's about organised crime and violence. I hope that what we're seeing today is an attempt to actively help the police."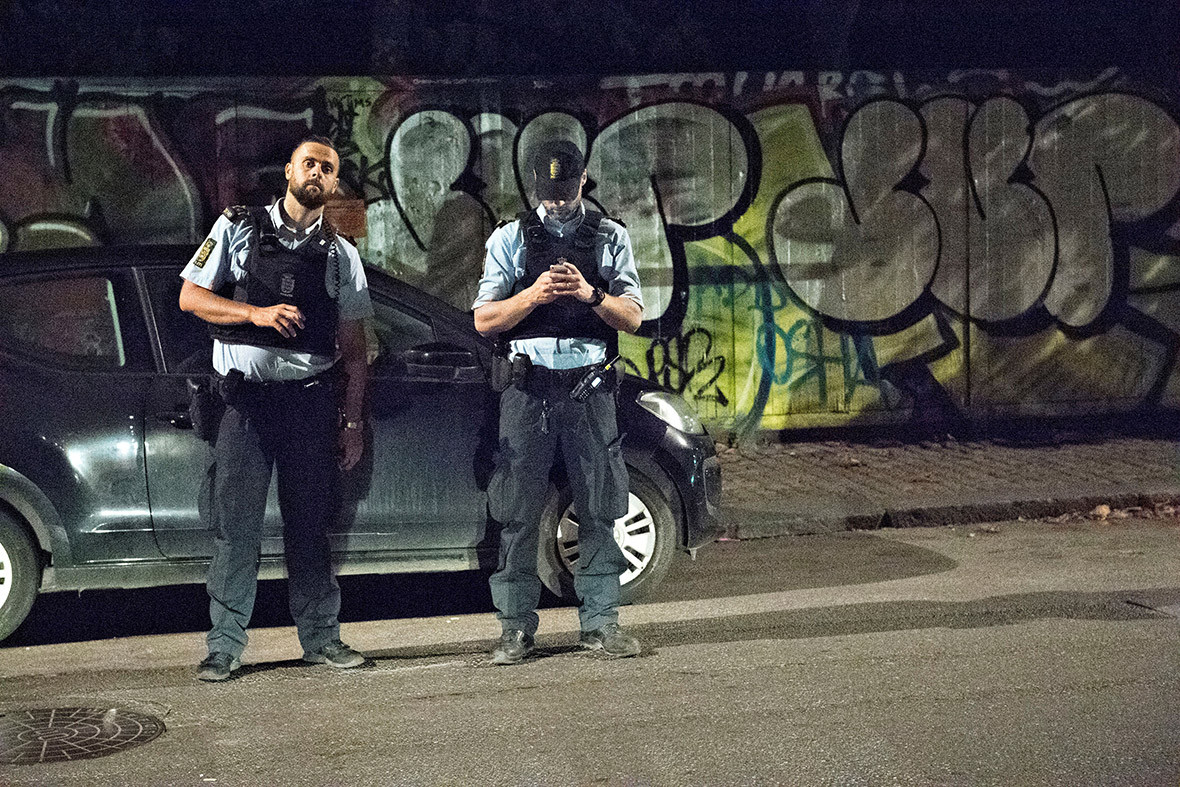 Christiania has become Copenhagen's fourth biggest tourist attraction, with half a million visitors a year.