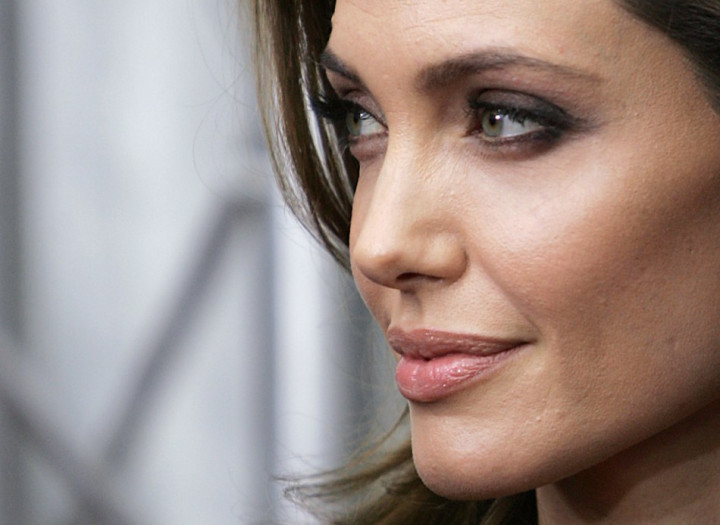 A topless picture of Angelina Jolie posing with a horse has sold at a Christie's auction despite the actress's revelation that she has recently undergone a double mastectomy.
The David LaChapelle picture from 2001 shows a 25-year-old Jolie leaning backwards and holding a white horse that appears to be nuzzling her breasts.
Entitled Angelina Jolie, Horseplay, the photo sold for £30,000 to a private buyer. It was estimated to reach between £25,000 ($37,500) and £35,000 ($52,000).
Before the sale, a Christie's spokeswoman confirmed the photo would be sold at it's London auction house following news of Jolie's mastectomy.
She said the estimate was the same and that they had not had additional interest in the piece since it emerged Jolie, 37, has had three operations to remove her breasts.
The picture is part of the Photographs sale, which also includes another David LaChapelle photo of Jolie with her fiancé Brad Pitt and their children around a dinner table.
This 2005 photo, called Case Study No. 13, Image No. 34, is estimated to reach up to £12,000.
After it was announced the horse picture was going on sale, it emerged Pitt plans to bid on the piece.
According to The National Enquirer, a source said: "Brad is prepared to pay whatever it takes to get the photo. Brad finds the photo of free-spirited Angie very sexy, although he's not wild about the [Billy Bob Thornton; Angelina Jolie's former husband[ tattoo on her shoulder.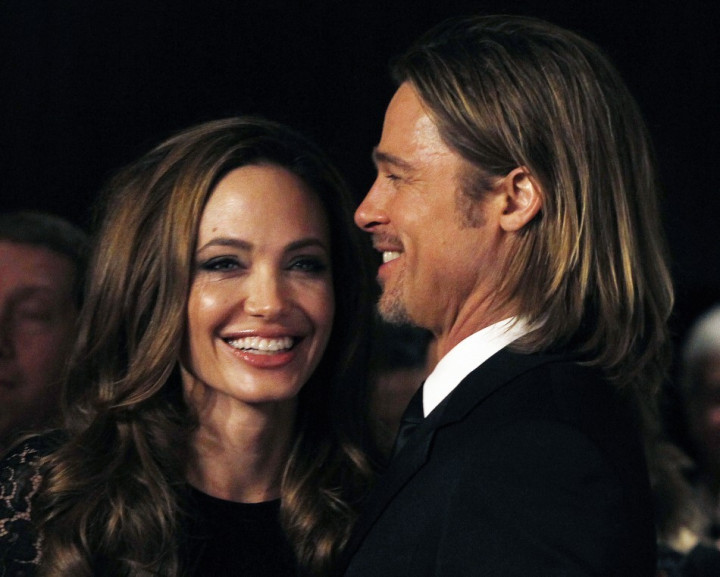 "[He] wants to keep the photo for himself but he's also out to protect Angelina's new image as an A-list actress, doting mother and United Nations human rights crusader."
Jolie wrote about her double mastectomy in an open letter in the New York Times, in which she explained her decision to go ahead with her operation.
She said she has the BRCA1 gene, which significantly increases the risk of developing both breast and ovarian cancer, the latter of which Jolie's mother, Marcheline Bertrand, died from at the age of 56.
Jolie was given an 87% chance of getting breast cancer and a 50% chance of getting ovarian cancer. She wrote: "I decided to be proactive and to minimise the risk as much I could. I made a decision to have a preventive double mastectomy.
"I started with the breasts, as my risk of breast cancer is higher than my risk of ovarian cancer, and the surgery is more complex.
"My chances of developing breast cancer have dropped from 87% to under five %. I can tell my children that they don't need to fear they will lose me to breast cancer.
"They can see my small scars and that's it. Everything else is just mommy, the same as she always was. And they know that I love them and will do anything to be with them as long as I can."