The best non-fiction of 2015 from autism to ancient history
Whether you are looking for a Christmas gift or searching for some enjoyable reading for yourself over the festive season, there is a huge selection of non-fiction to choose from. We can help you to make your choices with our selection of five of the best books published in 2015.
If you want to find out about the Silk Road, what it's like to fly a Boeing 747, explore the cultural dimension of sea shells or discover the history of autism, check out IBTimes UK's pick of 2015's finest non-fiction.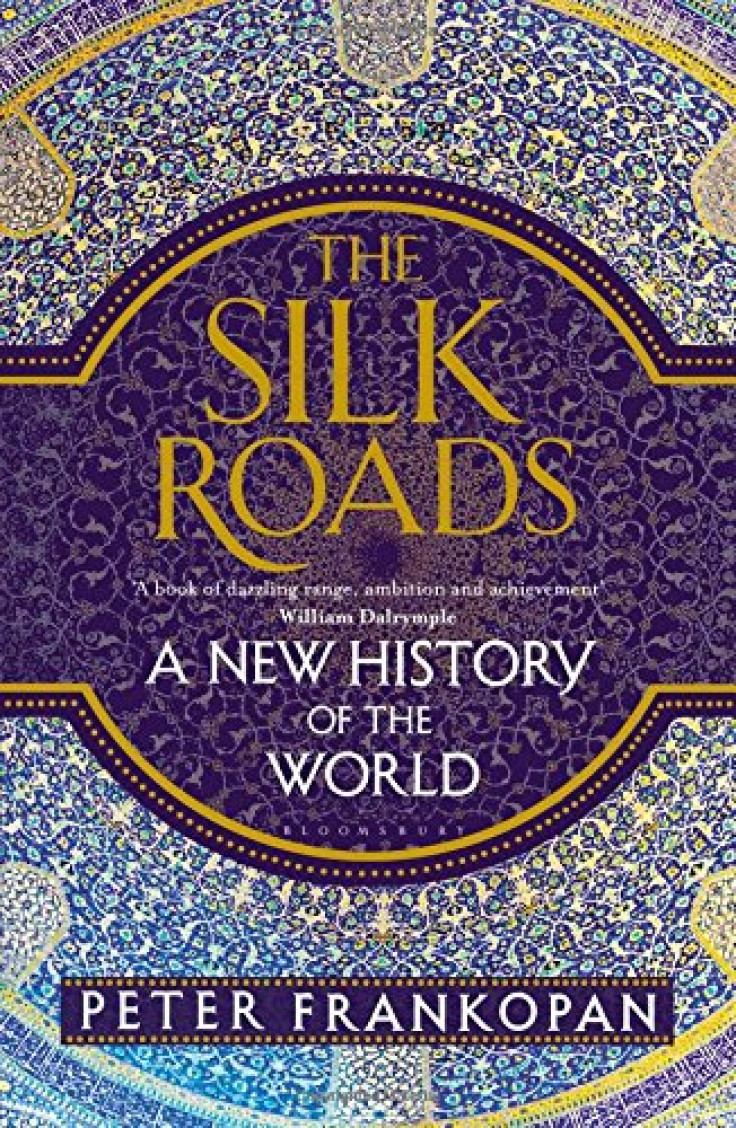 The Silk Roads: A New History of the World by Peter Frankopan (Bloomsbury); £30
A new approach to history finally gives the influence of the East due acknowledgement
The role of the Eastern hemisphere in world history has long awaited due acknowledgement. The key to understanding human progress, Frankopan argues, is the Silk Road which stretched from central Asia all the way through to the eastern Mediterranean. It has been an artery for the transmission of the ideas which are the basis for nation building, namely philosophy, religion and science. Frankopan's road trip takes the reader across two millennia, beginning with the campaigns of Alexander and ending with the current chaos in Iraq and Syria. His approach to history is engrossing, entertaining, frequently very funny. Along the way he incorporates everything from medieval Arab sex guides to the guile of present day US oil strategy.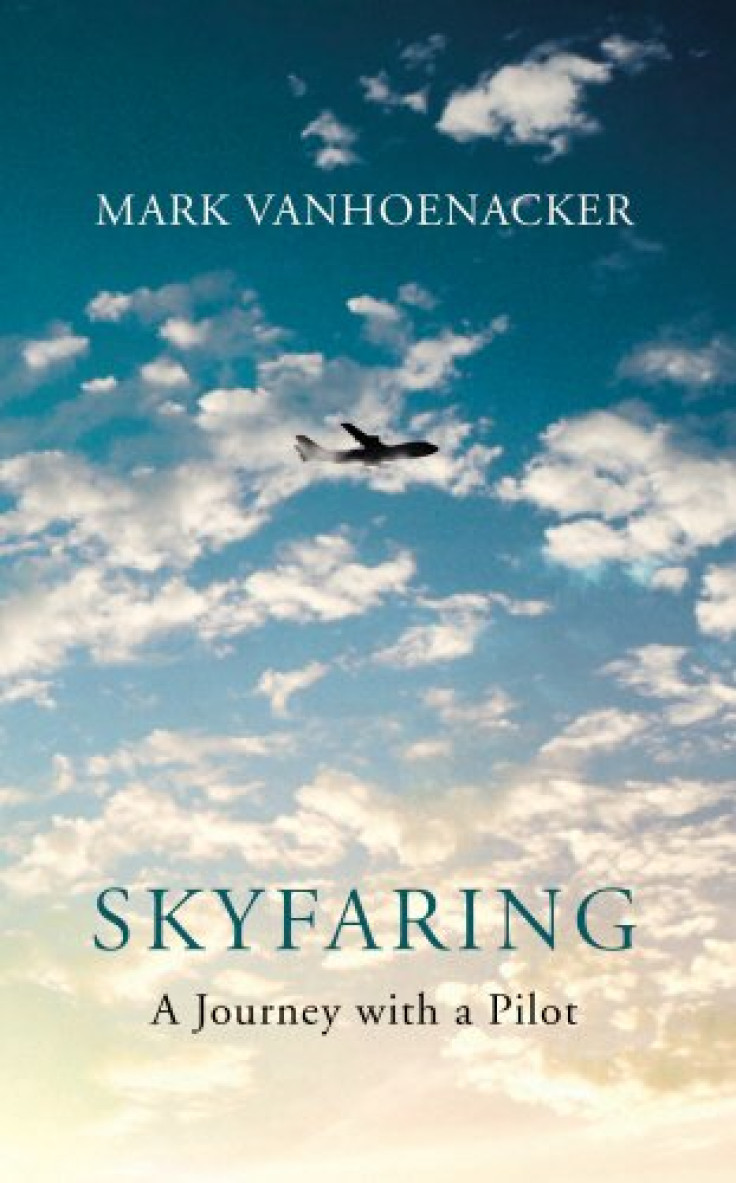 Skyfaring: A Journey with a Pilot, by Mark Vanhoenacker (Vintage); £16.99
The romance of air travel features in this passionate account by a pilot who loves his job
Vanhoenacker flies British Airways Boeing 747s for a living. He spends his working life above the weather so his world is often sunny or filled with night stars, with sublime natural splendours that dwarf humanity visible down below. As well as airspeeds and tailwinds, Vanhoenacker's reference points for describing his experiences draw upon Joni Mitchell and TS Eliot. He also reveals the details of what it takes to control a 380 tonne flying machine, approvingly quoting JG Ballard's comparison of the jumbo jet to the Parthenon: a composite of "mathematics, aesthetics and an entire geopolitical worldview". The book becomes a long prose poem in which Vanhoenacker shares his infatuation with flying, sadly for many an everyday event which is taken for granted.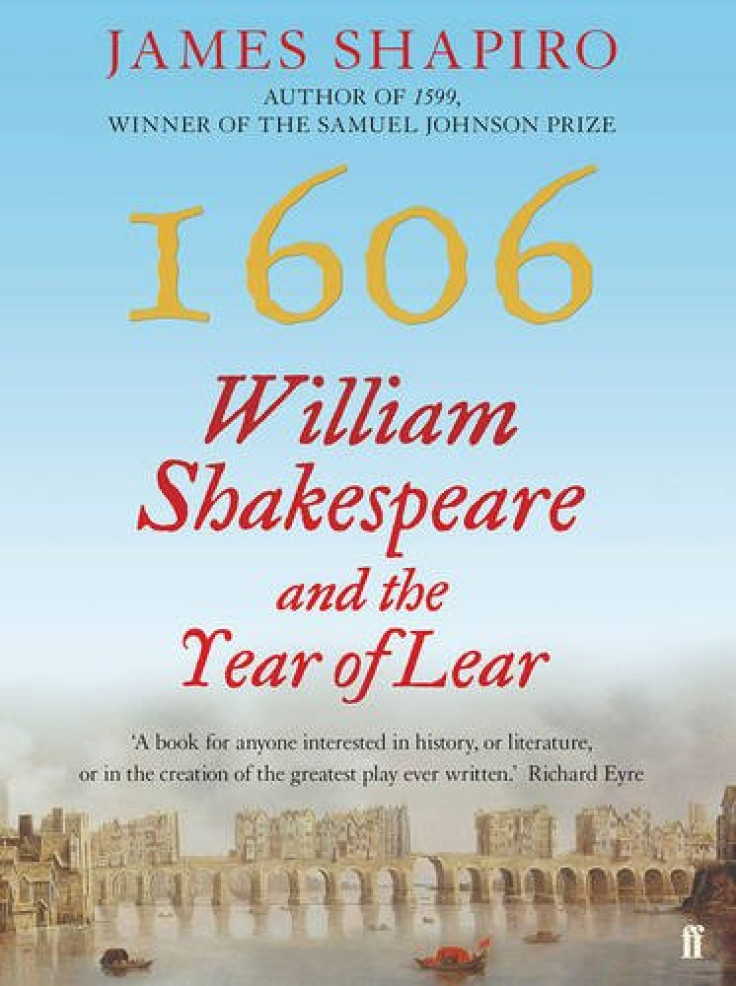 Faber
1606: William Shakespeare and the Year of Lear, by James Shapiro (Faber); £20
The great dramatist reacted to Jacobean strife with plays about regicide and anarchy
Shapiro is an outstanding explicator of Shakespearean scholarship. The meaning of the plays, he believes, is ineluctably tied to the troubled times in which they were written. In 1606 England was dominated by the gunpowder plot of November 1605. With King Lear and Macbeth, Shakespeare picked up on the anti-Catholic hysteria of the day, focusing on regicide, civil unrest and violence. The dramas are also saturated in an atmosphere of demons and hellfire which strongly echoes the government sanctioned literature of the day.
Shapiro has distilled a huge amount of research into this engaging narrative. His portrait of Shakespeare in the Jacobean era is a worthy follow-up to 1599, his admirable analysis of the Elizabethan Shakespeare.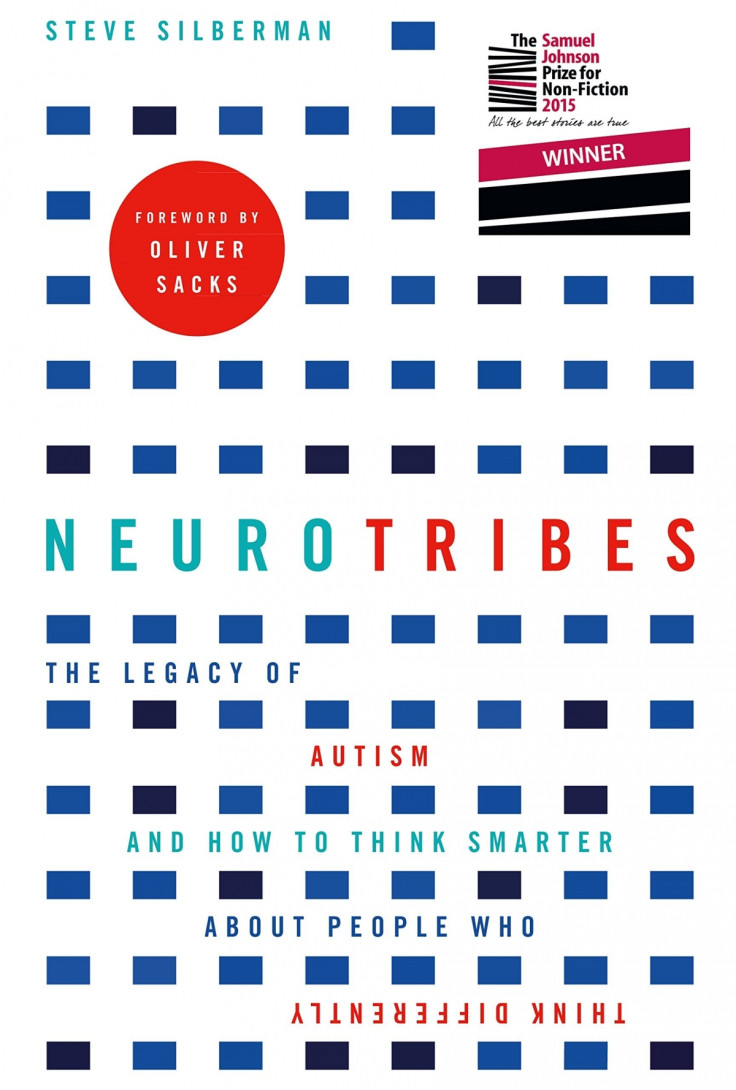 Neurotribes: The Legacy of Autism and the Future of Neurodiversity, by Steve Silberman (Allen & Unwin); £16.99
The gripping story of the discovery of autism, plus its later role in shaping Silicon Valley
In this riveting account of social history Silberman investigates autism in impressive depth, taking in Freudian theory as well as Nazi eugenics, before bringing the story right up to today's ongoing political battles around the condition. He offers a striking description of Hans Asperger, who carried out much enlightened research into autism and observed: "Not everything that steps out of line, and is thus 'abnormal', must necessarily be 'inferior'." The book is dedicated to another pioneering doctor, Lorna Wing, who realised that autism covers a broad spectrum of conditions. Silberman himself became interested after theorising that Silicon Valley is a hot spot for autism because nerds cluster there and bear children who are genetically predisposed to the condition.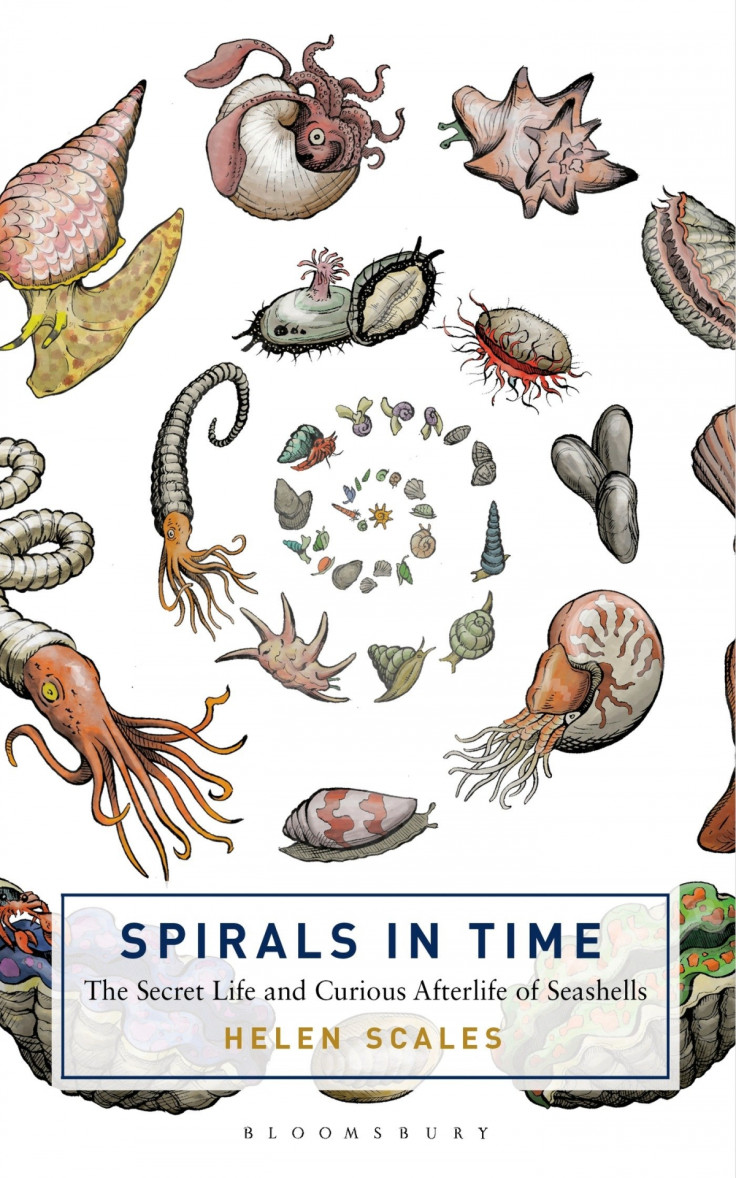 Spirals in Time: The Secret Life and Curious Afterlife of Seashells, by Helen Scales (Bloomsbury); £16.99
An intriguing glimpse into an undersea world full of novel and reclusive creatures
Seashells lead Scales in many intellectual and cultural directions. Among them is mythology, featuring Triton the merman with his seashell trumpet. Another is the shells she found on childhood holidays and the ways in which she tried to capture their delicate colours in her paintings. Then comes the history of human use of shells, notably the ways in which cowries were used for trade - including, sadly, slavery. Also tragic is the vulnerability of shellfish to global warming and pollution. This means we are poised to lose species only recently discovered, such as the cone snail, which may hold the key to revolutionary new painkillers. Scales' book becomes a rich panoply of undersea secrets, often enlivened by her wit.
© Copyright IBTimes 2023. All rights reserved.