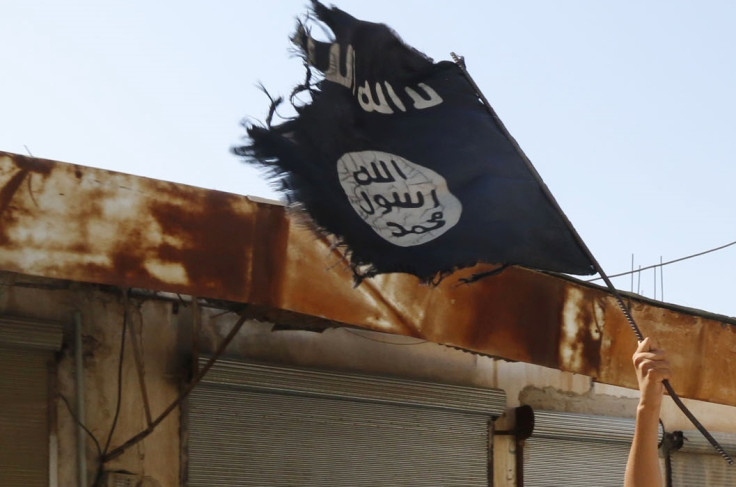 Following the release of the CIA torture report, several militant-affiliated social media accounts have been trying to shift attention towards Islamic State (Isis) news.
While US embassies and military staff were cautioned against aggressive retaliation that was expected to follow after the release of the torture report, reactions so far appear to be otherwise.
Spent force n irrelevant America purposely publish this report on torture to intimidate Muslims. Let me be the first to ignore this CIA crap

— Gold Dinar (@10Golddinar) December 9, 2014
Islam is feared. It's why the kuffar are harsh towards Islam/Muslims #TortureReport They don't know they're gonna have to answer to Allah — ابو ايمان (@IbnShurmaan) December 9, 2014
CIA torture report not new revelations for Muslims, that is why Muslims consider USA as it's enemy.... #MuslimsDoNotForget

— Abu Saalihah (@AbuSaalihah1) December 9, 2014
Since the release of the report, several social media users have been posting videos and photos to depict the progress of the IS militants' war against the West.
Despite all this torture, killing and air strikes, Muslims are still fighting the US. Islam: The strongest motivating force. #TortureReport — أبو حمزة المهاجر (@Hamza_Muhajir) December 9, 2014
They #YPG never thought of leaving the #Kobane & resisted on their own soil to death, still fighting invaders #ISIS pic.twitter.com/8EGLOrzPbv

— curdistani (@curdistani) December 9, 2014
Some users, however, condemned both the US and the countries supporting the US-led coalition against IS.
Seriously muslims. Cross reference the 54 nations that were involved in the torture program with the 60 nation coalition to fight ISIS. — Asad ad-Dīn Shīrkūh (@alwalaawalbara) December 9, 2014
Revelations of the Torture report of CIA - Tell me again how Civilized the US and Puppet of coalitions are ? May Allah SWT Destroy You !

— Hais (@Abu_Muwahid74) December 9, 2014
It would be wrong to assume that IS militants have forgotten the Guantanamo Bay abuse despite their attempts to play down the release of the torture report. The militant group's practice of dressing its Western hostages in orange jumpsuits similar to the ones worn at the Guantanamo Bay prison highlights the damage done by the brutal interrogation techniques used by the CIA.
ISIS doesn't recruit by citing passages from the Koran. They recruit by showing videos of U.S. military atrocities. #TortureReport — CJ Werleman (@cjwerleman) December 9, 2014
Islam & Muslims will never forget Abu Ghraib, Guantanamo & dozens of torture prisons designed for them. #TortureReport

— Muhammad Ali (@Ali_Anonymous1) December 9, 2014
Every detainee in the #TortureReport is a Muslim! . . . And they said 'Our War Is Not Against Islam'. — The Islamic Facts (@TheIslamicFacts) December 9, 2014
Meanwhile, Muslim scholars and critics criticised the US as hypocritical following the release of the report.
There will be people who say the CIA aren't representative of America but still claim that ISIS are representative of Islam #TortureReport

— OL (@bristolzfinest) December 9, 2014
A nation that doesn't live by it's own set of purported values has no right to police the world. #TortureReport... http://t.co/H33zEYWXVH — Omar Suleiman (@omarsuleiman504) December 9, 2014
And they say Muslims have an extremism problem #SickNationOfMuslimHatingRacists #TortureReport pic.twitter.com/jPa2u6j2yK

— Asghar Bukhari (@AsgharBukhari) December 9, 2014