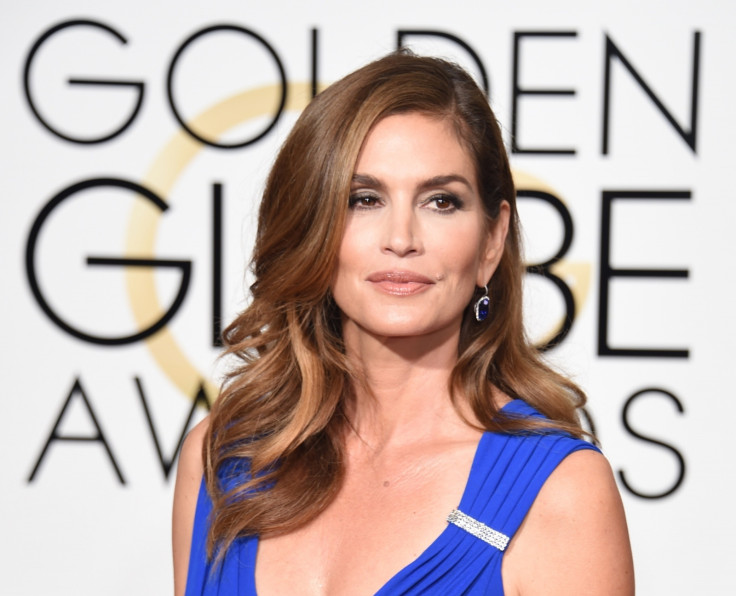 After almost four decades of magazine spreads, runaways and high-end campaigns, Cindy Crawford has announced that she is preparing to say goodbye to the world of fashion. The legendary supermodel, who was discovered at the age of 17, told United Airlines' Rhapsody magazine that she plans to retire once she turns 50 on 20 February.
"I'm sure I'll have my picture taken for 10 more years, but not as a model any more," the brunette told the magazine. "And that's okay. I've done it. I've worked with all these incredible photographers. What else do I need to do? I can't keep reinventing myself," she added. "I shouldn't have to keep proving myself. I don't want to."
At the height of her fame in the 1990s Crawford was a household name and dominated catwalk and editorials. She famously coined the phrase "we don't wake up for less than $10,000 a day". With all this free time on her hands, could Crawford possibly take on next? Before she rushes off to the Jobcentre, IBTimes UK has earmarked a few careers the fashionista might like to pursue.
Actress
Crawford has appeared in a string of movies including 1995's Fair Game and 2001's The Simian Line. She could take a leaf out of fellow models Naomi Campbell and Cara Delevingne's books and really show off her acting chops by adding a few film or TV blockbusters to her CV.
Stand-up comedian
With her unique brand of humour, Crawford could rival the likes of Amy Schumer and Chris Rock. She often jokes about being jealous of her 15-year-old daughter daughter Kaia Jordan and teases her about having her "old" hair or her "old" legs.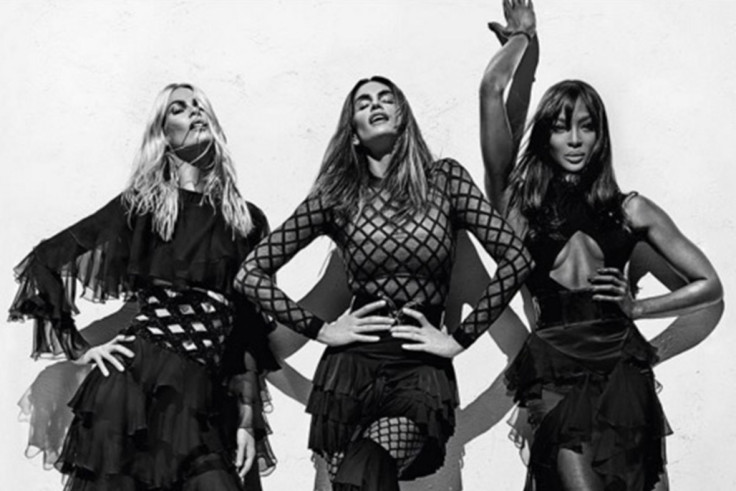 Relationship guru
Crawford married former model Rande Gerberin 1998 and they have two children, son Presley Walker and daughter Kaia Jordan. Considering long-lasting marriages are rare in Hollywood, she could launch a crash course titled 'How To Survive The Hollywood curse.'
Manager
At the age of 15, Crawford's mini-me daughter Kaia is signed with IMG Models and is already making waves in the fashion world. Who better to guide her career than her mother who dominated the game for decades?
Motivational speaker
In a world that perpetuates unrealistic expectations of beauty Crawford has managed to always stay true to herself. The star is considered one of the most beautiful women on the planet despite her signature mole often being branded 'ugly'.
In 2014, she told Into The Gloss: "I would get teased by the other kids in school, so I definitely wanted to get it removed. But my mother always said, 'You know what your mole looks like, you don't know what the scar is going to look like.' Now it's so much just a part of my face."
She could teach young girls a lot about learning to love themselves, flaw and all.