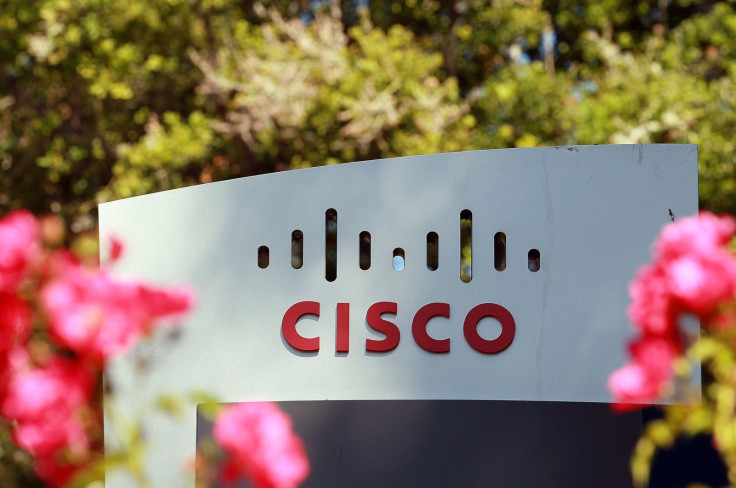 Cisco Systems is reportedly set to lay off around 14,000 employees, who account for nearly 20% of its global workforce. San Jose, California-based Cisco is expected to reveal details about the cuts within the next few weeks.
The company has offered several early retirement package plans to employees, according to multiple sources CRN spoke to. The massive lay off that would range from 9,000 to 14,000 employees is a possible consequence of the company's transition from its hardware roots to a software-centric company.
"They need different skill sets for the software-defined future than they used to have. In theory the addressable market could be higher and margins richer, but it will take some time to make this transition," said a source familiar with the situation.
In an email sent to IBTimes UK Cisco India said, "We are in closed period and do not comment on rumours and speculation."
The networking giant has scheduled a conference call on 17 August at 1.30pm (PT) or 4.30pm (ET) to announce its fourth quarter fiscal year 2016 financial results for the period that ends on 30 July.
According to a filing with the US Securities and Exchange Commission, the company had 73,104 employees as of 20 April. If it does take place, this layoff would be the largest in Cisco's 32-year history.
Earlier in January, Trip Chowdhry, an analyst at Global Equities Research, predicted major cuts at various companies. Chowdhry said Cisco was likely to lay off 14,000 employees in 2016, considering the company does not need many employees for back-end processes as more and more customers transition to the cloud and Cisco was too late to enter the cloud market.
Cisco usually announces its layoff plans at the end of its fiscal year. In August 2014, it revealed plans to cut 6,000 jobs that made up about 8% of its total workforce and a year before that it eliminated 4,000 employees, which was about 5% of its workforce. In July 2012 as many as 1,300 employees were laid off. Cisco's major layoff was in 2011 when the company axed 6,500 employees, representing 9% of its global workforce. However, there was no layoff in 2015.