The city of Orlando said it has reached a deal to buy Pulse nightclub for $2.25m (£1.79m) and it eventually plans to turn it into a memorial for the victims of the mass shooting that happened on 12 June.
According to a CNN report, the city council will vote on Monday, 14 November, whether to approve the purchase. Orlando Mayor Buddy Dyer said in a statement on the council's website, "The Pulse nightclub is the site of the most tragic event that has ever occurred in the history of the City of Orlando."
The statement further said: "It has great significance, not just for the LGBTQ [Lesbian, Gay, Bisexual, Transgender, Queer] community and the Hispanic community, but for all of us who live in and love Orlando.
"I believe that it is important that our community is a part of determining the future of the Pulse site. To start this process, the City of Orlando has entered into a contract to purchase the land on South Orange Avenue." However, he also mentioned that they would not rush to make changes to the club, a place that has become the main gathering point for visiting and local mourners.
"There are lots of people that are making a visit to the site part of their trip, part of their experience of Orlando, so I think 12 to 18 months of leaving it as-is would be appropriate," he said.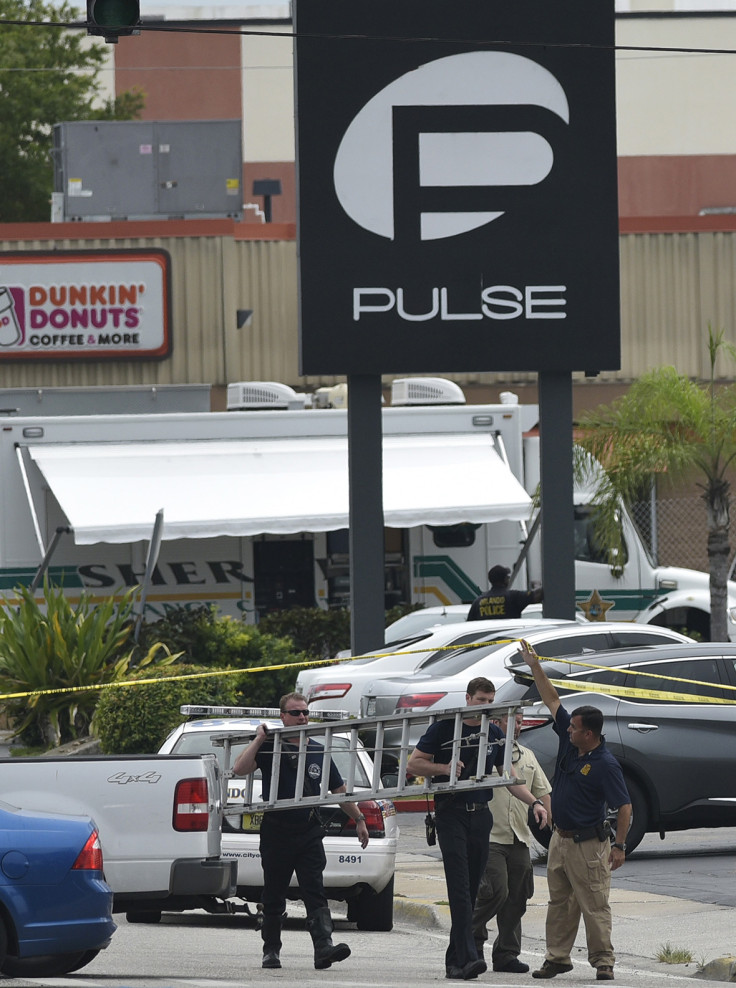 Dyer previously said inputs from the families of the victims and the community would be considered. The shooting is dubbed as one of the worst mass shootings in recent US history.