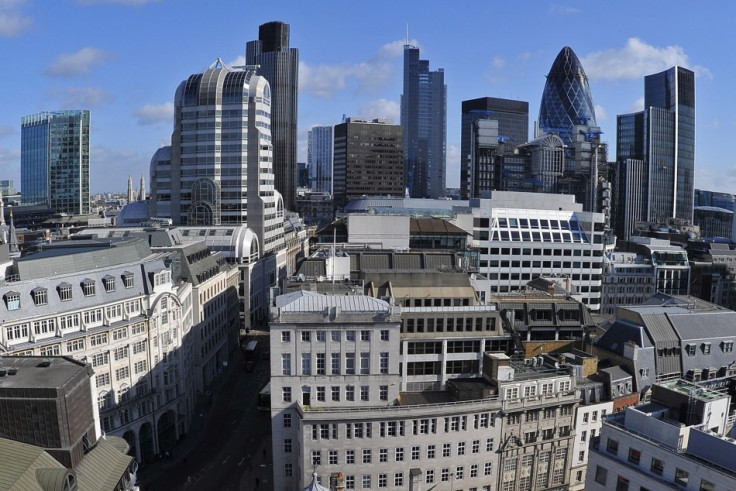 "Poisonous" bullying by the chief executive of a multi-billion pound London investment firm lead to its demise, a former staff member alleges at an employment tribunal.
John Duffield, who founded New Star Asset Management, is accused by one of his senior fund managers of "prowling" around the office floor with is "jaw jutting out", "growling" at his staff while calling them "morons and criminals", the Daily Mail reports.
"John's desire to control everyone went beyond those he employed," said Partick Evershed, who is suing Henderson, a group that now runs New Star Asset Management, for an unlimited amount.
"He often boasted that he could sort out the Financial Services Authority."
Evershed, who has worked in finance for 44 years, blamed New Star's collapse, where it lost billions of investors' cash and left banks writing off £160million in loans, specifically on the way Duffield managed the company.
He claims he was forced out of the company after raising the alarm over bullying in September 2008.
After making a formal complaint he was suspended, before quitting when the company falsely accused him of being unfit to manage money.
As well as warning of bullying, Evershed also says he warned of the impending financial crisis, but was mocked by his former boss's aide for "silly ideas".
A heart attack Evershed suffered after he left the company is directly a result of the "dirty tactics" by New Star when he was forced out, he alleges.
"I have never experienced such a poisonous working environment," he said.
"The man was destroying a business, destroying funds and destroying people's health."
Other allegations include Duffield making his secretary cry and staff taking sick leave due to stress from the atmosphere at work.
The company denies all allegations and the case continues.