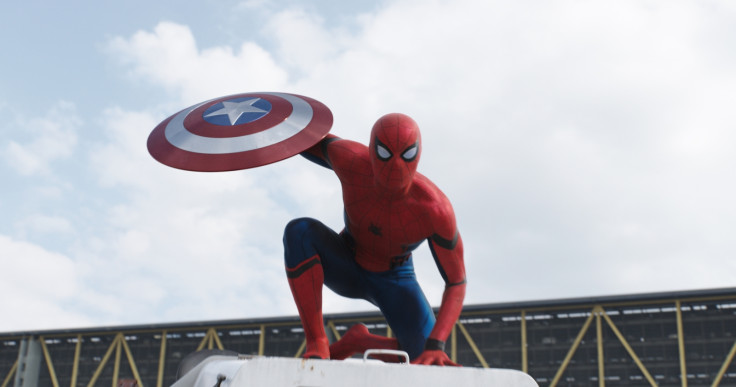 It's no secret that Marvel Studios is on top when it comes to superhero movies right now. Having kicked off its cinematic universe back in 2008 with Iron Man, it has gone from strength to strength with most recent outing Captain America: Civil War becoming the fourth film in the franchise to surpass the $1bn (£750m) mark at the box-office.
But what is it that makes them so successful? Well, while it may well be a combination of things, Civil War costume designer Judianna Makovsky reckons it's simply because "they know what they want".
Talking in an interview with IGN, the 49-year-old claimed: "That is why these movies are so successful. [Marvel Studios president] Kevin Feige has a vision, and he really understands these comic books. He gets it. You can't argue with that when there is a true vision there."
Makovsky also spoke about her process as a costume designer and how working on a Marvel movie differs from any other job because she has to adapt and alter her creations depending on how a certain character has been depicted before, or how the studio might intend to depict them in the future.
"The directors for each different film, they have a true vision of how to translate that to their film, and also what kind of costumes they want. What is the palette? What is the tone?" she explained. "These characters go from my movie to somebody else's movie, or their character comes in my movie. You collaborate with these other designers and the other films. It's a very unusual concept. Other films — when you're not working for Marvel, it doesn't work that way."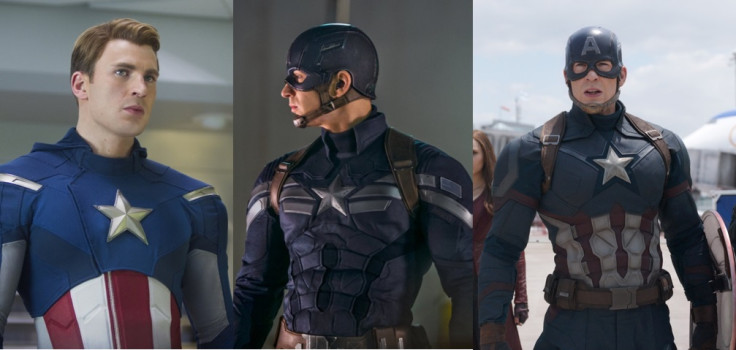 The concept of characters' costumes changing within the MCU over time is something that Marvel movie fans will be familiar with already. As expected when different designers work on different titles, certain looks echo their own creative spin but Makovsky added that certain developments in a character's look are dependent on how many movies Marvel has planned for that particular character. For example, Civil War's Spider-Man and Black Panther, who both have standalone films scheduled over the next few years.
"You have to collaborate with all these other films, or you know if it's coming up and you don't want to make too much of a statement for the next film so that they can do their own thing — particularly, Black Panther. So those kinds of costumes I work very closely with Marvel's visual development team. It's a very amorphous project."
Spider-Man: Homecoming will be seen on both UK and US big screens from 7 July 2017 while Black Panther is currently slated to reach UK cinemas on 6 July 2018. Captain America: Civil War is available on Blu-ray and DVD in the UK from today (5 September) and in the US from the 13th.