Jimmy Savile 'Abused Victims at Nine More NHS Hospitals Than Previously Feared'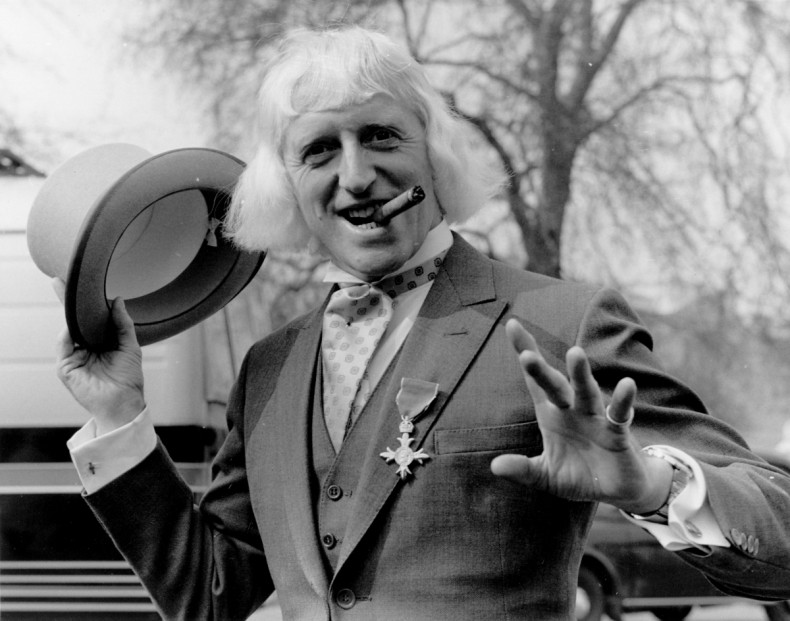 Jimmy Savile may have abused victims at nine more hospitals than previously feared as an investigation into the allegations is extended.
The Department of Health said the number of NHS hospitals which are investigating if the late DJ abused his victims on their premises has risen to 41, including fresh allegations at 12 hospitals.
Nine of the hospitals had not previously been involved in the Savile scandal. The remaining three - Leeds Infirmary, Stoke Mandeville Hospital in Buckinghamshire and the Royal Victoria Infirmary, Newcastle – were already under investigation.
Health Secretary Jeremy Hunt said that the fresh allegations emerged following the establishment of the NHS Savile Legacy Unit and the publication of a report into the extent of Savile's abuse at 28 hospitals in June.
Reports from four hospitals - Stoke Mandeville, Rampton Hospital in Nottinghamshire, Springfield Hospital in London and Crawley Hospital in West Sussex - were due to be released in June but were delayed.
Hunt confirmed the publication of these reports will now be delayed until next year at the request of prosecutors.
Hunt said: "At the request of the Crown Prosecution Service, the publication of the NHS investigations into Jimmy Savile is being delayed until the conclusion of ongoing legal proceedings.
"Therefore, I wish to advise the House that there will be a delay in the publication of the outstanding NHS investigation reports.
"We now hope trusts will publish their reports in January 2015."
Efa Schimdt, a lawyer representing 169 of Savile's alleged victims, said he is "not surprised" there were more allegations.
He added: "We must not stop until we know absolutely everything about how Savile was able to carry out decades of abuse in plain sight.
"The victims are pleased that we are getting closer to understanding exactly how all this was allowed to happen. However with every new investigation the pain goes on."
The nine hospitals which are facing fresh inquiries are:
Birch Hill Hospital in Rochdale
Scott House Hospital in Rochdale
Bethlem Royal Hospital in London
Shenley Hospital in London
West Yorkshire Ambulance Service
St Martin's Hospital in Canterbury
Queen Elizabeth Hospital in Gateshead
Meanwood Park Hospital near Leeds
Calderdale Royal Hospital
The previous report into Savile's abuse at NHS Trusts revealed Savile once boasted to a student nurse he committed sex acts on dead bodies inside a mortuary in Leeds and had unprecedented access "day and night" to Leeds General Infirmary.