Claims of London 2012 Olympic 'curse' as 18 athletes die prematurely in four years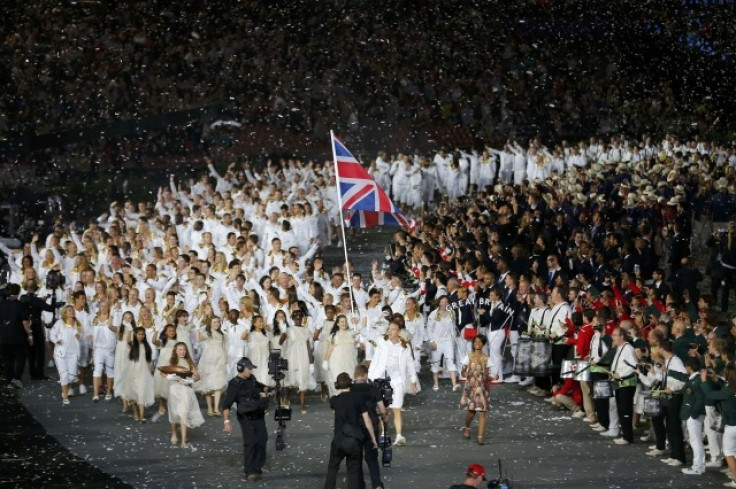 They have died in helicopter crashes, been murdered in the woods, disappeared without a trace, shot dead, run over, or died by their own hand. The only connection between the 18 young people who died all over the world in the last four years is that they all participated at the 2012 Olympic Games in London.
Now the French media have begun talking of la malediction olympique – an Olympic curse – following the death of 33-year-old Sarah Tait, a silver medallist at the 2012 Games who succumbed to cervical cancer. Tait, a mother-of-two, had captained Australia's rowing team at the Beijing Games in 2008.
"Sarah Tait is just the latest in a very long list of top athletes who have died after taking part in the London Olympic Games," Gilles Festor said in Le Figaro. "This Olympic 'curse' has now claimed 18 victims."
Other deaths include those of swimmer Camille Muffat and boxer Alexis Vastine, both of France, who perished with eight others in a helicopter crash whilst filming a reality show, Dropped, in Argentina in 2015. Belarusian sprinter Yuliya Balykina was murdered near Minsk in October 2015, her body covered in plastic. A 28-year-old man has been charged with her murder.
Honduran footballer Arnold Peralta was shot dead in La Ceiba in December 2015. His murder was initially blamed on organised crime as several other top players have been killed in South America. Investigators now believe the former Rangers midfielder was killed as a result of personal problems.
However according to statisticians, 18 deaths out of a total of 10,568 athletes who participated at the 2012 Olympics over a four-year period isn't exceptional – in fact, statistically more deaths might be expected. Rob Mastrodomenico, from Global Sports Statistics, told the BBC that statistically he would expect 28 of the athletes to have died by now – so claims of a curse should be taken with a large pinch of salt.
© Copyright IBTimes 2023. All rights reserved.