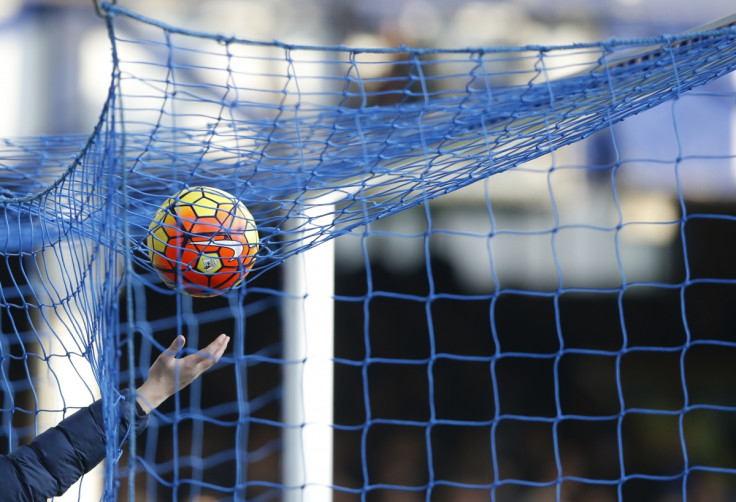 A football match in Argentina went horribly wrong when a player who was shown the red card shot and killed the referee of the match. The accused, who is absconding, also shot another player while he was fleeing from the football pitch.
According to police, the accused, after leaving the pitch, went through his backpack and procured a gun when the match was still underway. He then ran back on the pitch and shot referee Cesar Flores, 48, three times, police said. Flores was shot in the head, chest and neck, police added.
The player was shown the red card after he had floored his opponent during the game, according to reports.
"It all happened during the match," a police spokesman was quoted as saying by the Mirror. "We don't know what happened with the referee but the player was angry and went to get his gun and killed him," the spokesman said.
Walter Zarate, who was shot in the chest, was rushed to hospital after the incident. The 25-year-old is said to be in a stable condition and is recuperating from his bullet wound. The incident happened on 15 February in Cordoba city, located some 695km from the Argentinian capital Buenos Aires. Police have launched a manhunt for the accused.
In 2013, in another South American country, a referee was beheaded and his head impaled on a stick during a football match after he stabbed a player, who had argued his decision to send him off the pitch. Otavio da Silva who was referring the match was 20 years old.
The player Josenir Abreu, 30, was stabbed in the chest and died on way to hospital. The incident occurred in the northern Brazilian state of Maranhão, some 1,630 km from the capital Brasília.