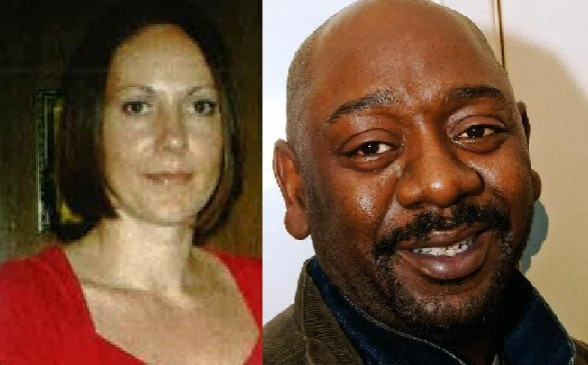 Police are attempting to determine whether a mother of three shot her partner and herself in a murder-suicide pact.
Clare Sly, 39 and Derrick Vassell, 43, both died of gunshot injuries at their home in Walsall and West Midlands Police have confirmed that they are treating Vassell's death as murder.
Officers have raised the theory that Sly, a teaching assistant, may have shot Vassell before turning the gun on herself.
Detective inspector Michaela Kerr said: "We continue to investigate the exact circumstances of how Clare came to sustain her fatal gunshot injury.
"One line of inquiry is that Clare took her own life."
The police are keen to stress that a murder-suicide is no more than a line of inquiry at this point.
Sly's mother, Eileen, said: "Clare was a loving mother to her three sons and was widely respected and popular with everyone who knew her."
Police and ambulance crews were called on 8 June to the couple's home in Laneside Gardens, Birchills, where Vassell was found dead with two gunshot wounds to his chest, while Sly had a single fatal wound to the chest.
After the shootings, the couple's eldest son, Anthony, 23, and his girlfriend, Cerelle Johnson, 22, were arrested on suspicion of murder but later released on bail.
Vassell's family said: "Derrick was a much-loved member of the family who will be deeply missed."