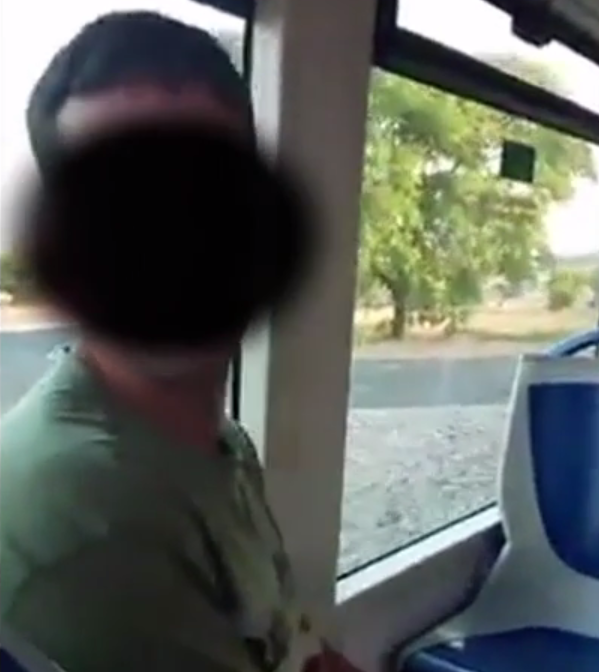 A Spanish clubber who tried to masturbate in front of a 21-year-old woman paid the ultimate price for his debauchery, when she filmed the incident and uploaded it to Facebook.
The man – a stranger – pleasured himself vigorously while looking over his seat at the young blonde as they took the otherwise empty bus home at 7am on Sunday (9 July) after a night of partying in Palma.
The woman, who spoke to Spanish newspaper La Vanguardia on condition of anonymity, said she was disgusted and frightened by the unknown onanist.
"To make it cheaper for me to return home I took the bus," she said. "At the stop there was this man with me and I do not know if he was drugged or drunk but I completely ignored him."
But after boarding the bus and sitting at the back, the woman was disconcerted to discover the man choosing a seat right in front of her.
Then it got a lot worse: "He said to me, 'Look.' And I realised that he had removed his penis from his trousers and was masturbating," she said. " He turned and looked at me continuously".
The brave woman made the snap decision to film the incident as a means of shaming the man for his potentially criminal self-indulgence.
She uploaded it to Facebook and – unsurprisingly – it went viral. So viral, in fact, that she has had to delete her account.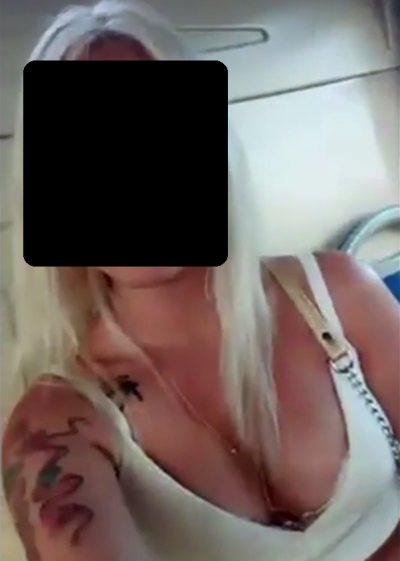 "I deleted the recording – there was no censorship and the man's face and penis came out explicitly," she said.
"It has caused me a lot of problems. I have had loads of messages on Facebook and 800 requests for friendship.
"I have received both rape threats and insults as well as supportive comments. The situation now is out of control and I have comments from Paraguay and Argentina."
The woman reportedly showed the footage to police who told her it was not illegal to masturbate in public unless children were present. They also told her that she had potentially invaded the pervert's privacy by uploading the footage, unpixelated, to Facebook.