CNN to Suspend Service in Russia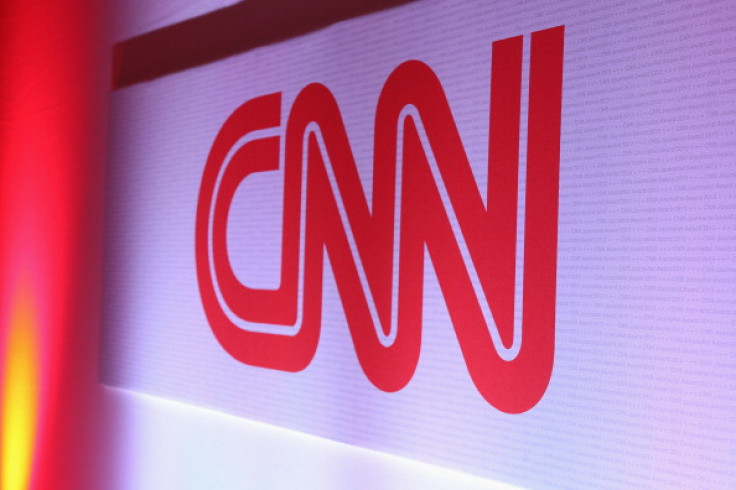 CNN confirmed on Monday that it will be suspending broadcasting in Russia, "in light of recent changes in Russian media legislation," that have made it extremely difficult for independent news media to operate autonomously.
While CNN provided no exact time frame for suspension in its statement, a report from the Tass news agency said that CNN would stop broadcasting at the end of the year on 31 December.
The statement from CNN's parent company, Turner Broadcasting System, said:
"Turner International is assessing its distribution options for CNN in Russia in light of recent changes in Russian media legislation.
"We are bringing our existing distribution relationships to an end while we do that. We hope to re-enter the market in due course, and will notify our partners of any update about resuming these services."
Russia's Foreign News Service to Fight West Propaganda
In other news, Russia launched a state-funded foreign news service, Sputnik, on Monday aimed at redefining the "aggressive propaganda" of the West with an "alternative interpretation" of global events.
"We are against aggressive propaganda that is now being fed to the world and which forces a unipolar construction of the world. We believe that it is unrealistic, that it leads humanity toward suffering and blood, and that there will be nothing good along this path," said anchorman Dmitry Kiselyov while launching Sputnik in an audience of government officials and diplomats.
Kiselyov said Sputnik will broadcast a "multi-coloured" world where "Russia is Russian."
Referring to the United States, Kiselyov said, "the world is tired that one country is considering itself exceptional and bound to lead."
© Copyright IBTimes 2023. All rights reserved.