Coca-Cola halts production of sugar-based beverages in Venezuela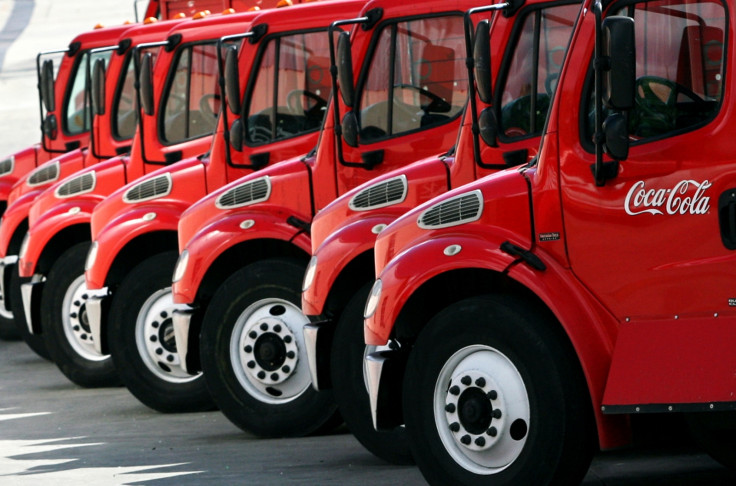 Coca-Cola has announced suspension of production of sugar-based beverages in Venezuela due to an acute shortage of sugar. The Atlanta-based company said it will stop production in the coming days after it exhausts it own sugar stockpile, as local suppliers too have reported to have run out of the raw material required for making the drinks.
Coca-Cola will maintain its other operations and keep its distribution centres open, and continue producing non-sugary beverages, the company said in an email statement. The company has said they are also seeking other sources of getting sugar.
"While the situation will impact the production of sugar-sweetened beverages in the coming days, the production lines of zero-sugar beverages such as bottled water and Coca-Cola Light will continue operating normally," CNNMoney quoted a a Coca-Cola spokesperson as saying.
The company said in a statement: "We are speeding up specific actions that allow us to face this situation in coordination with our suppliers, the authorities and our employees," Reuters reported.
Coke's decision comes as Venezuela's economy is on the brink of collapse. The country is facing a severe shortage of food and other supplies. The inflation forecast has gone beyond 700% - the highest in the world today.
Venezuela's largest brewery, Cerveceria Polar, halted production of beer and other malt beverages in April because of barley shortage as they could not import materials. Industries face difficulty in accessing dollars to pay importers because of President Nicolas Maduro's strict currency controls.
To add to the woes, the water level in the country's main dam and hydroelectric plant, which provides much of the electricity in the state, has fallen alarmingly.
© Copyright IBTimes 2023. All rights reserved.