Cocaine dealer who posed with wads of fake cash to look rich jailed for three years
Drug dealer Justin Bruney, 22, from Barking, east London, was jailed after being arrested in Tadworth, Surrey.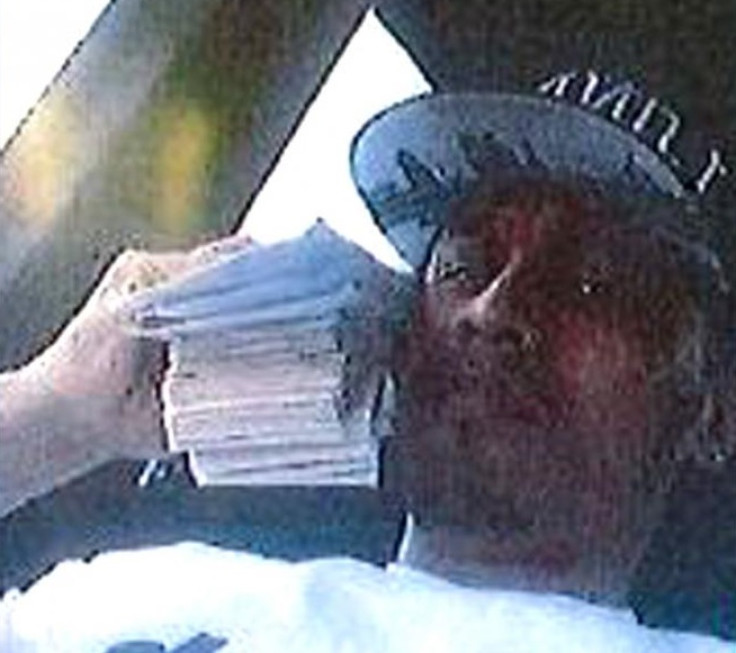 A drug-dealer who posed with wads of fake cash made of blank paper wrapped in real banknotes in order to exaggerate his wealth has been jailed.
Justin Bruney, from Barking, east London, held £20 ($25.80) notes to his ear to boast about his supposed wealth in pictures before posting the images to his social media accounts.
The 22-year-old was arrested with accomplice Ricky Williams, 30, of Croydon, Surrey, after police discovered wraps of cocaine and money in their Mercedes as part of Surrey Police's Operation Viking.
Officers from the force stopped the vehicle in Tadworth on 18 October 2016 where they found a sock filled with wraps of the drug hidden behind an interior light fitting.
A large amount of cash was also found in the car and when officers searched their phones they found messages about drug deals they had taken part in.
Also on their mobile phones was Bruney posing with expensive watches and large amounts of cash.
And under interrogation Bruney conceded that he often posted photos with fake money as form of bravado trying to impress his friends on his social media accounts.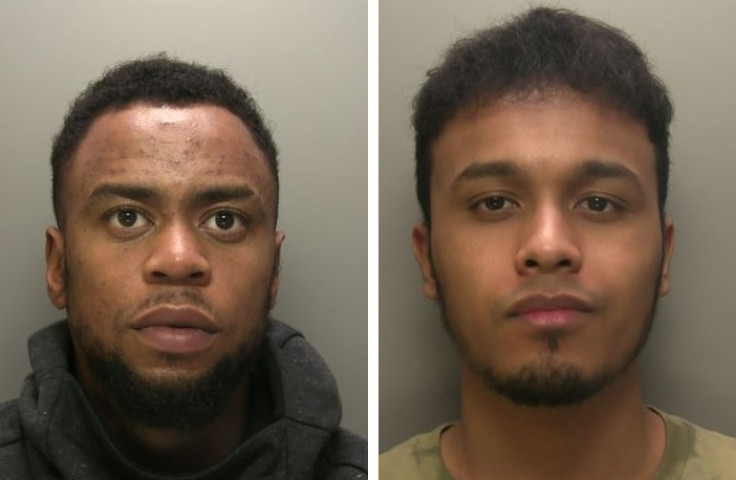 Detective Chief Inspector Mark Preston said: "This just goes to show that drug dealing is not a glamorous lifestyle even when criminals are trying to make you believe that it is – and no one likes a show off.
"It's another success for our Operation Viking team who have now achieved jail sentences of more than 20 years since starting this campaign before Christmas.
"Bruney and Williams are now both behind bars which means the streets of Surrey are safer with two less dealers preying on vulnerable people."
The pair pleaded guilty to possession with intent to supply cannabis and cocaine at Guildford Crown Court on 25 May.
Bruney was jailed for three years and two months whilst Williams was jailed for three years and six months after pleading guilty to the same charges.
© Copyright IBTimes 2023. All rights reserved.