Cocaine deaths hit record high in UK
It's been declared a 'national crisis'.
There were 3,744 drug deaths in England and Wales in 2016 – the highest since records began in 1993 – sparking calls of a "national crisis" from campaigners.
Drug related deaths have risen by 44% in the four years since 2012 when there were 2,597 deaths, according to the Office for National Statistics.
There were 371 cocaine-related deaths in 2016, up 16% from 2015 and 167% since 2012.
The mortality rate from drug misuse in Wales rose from 58.3 deaths per million population in 2015 to 66.9 in 2016 – also the highest since records began.
Niamh Eastwood, Executive Director of drug police campaigners release, said: "The rise in drug-related deaths is a national crisis that needs a nationally-coordinated response.
"The government has abrogated its responsibility by withdrawing investment from treatment services and perpetuating the failed policies that created this crisis."
The unprecedented surge in opioid deaths at the beginning of the decade levelled off at 2,038, up slightly from 1,989 last year.
However Fentanyl, the synthetic opioid currently ravaging North America, was detected in 58 deaths, compared with 22 in 2012.
The National Crime Agency said yesterday that Fentanyl had already been linked to 60 deaths in the UK since 1 December 2016, suggesting Class A drug's prevalence is ever increasing.
"The threat of synthetic opioids is not new. However, since December 2016, we have seen a number of drug related deaths linked to fentanyl and carfentanyl," said Ian Cruxton, Deputy Director at the National Crime Agency.
The NCA have previously said that they do not think Fentanyl was behind the distinct sharp rise in opioid related deaths leading to 2015.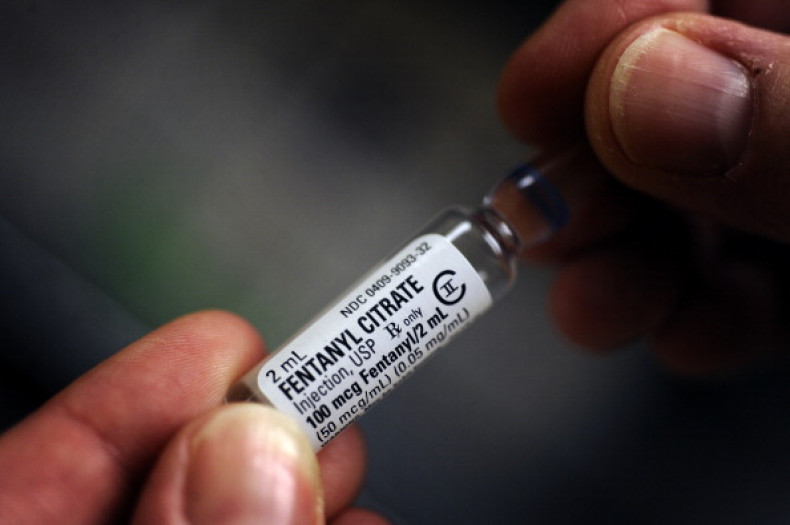 Drug-related deaths have risen every year since 2012. This year the rise was less sharp thean in previous years largely due to the stability of opioid deaths, which make up for more than half of all drug deaths.
Deaths caused by formerly 'legal highs' or 'new psychoactive substances', such as Spice also levelled off compared with 2015, rising by just 9 to 123 (10%).
But Eastwood was still damning of the government's approach to drug policy, claiming that not enough had been done to reduce fatalities.
She said: "The government claims it wants to protect young people from the harms of drugs, yet its new Drug Strategy, released in early July, makes no reference to providing harm reduction services for people who use drugs recreationally.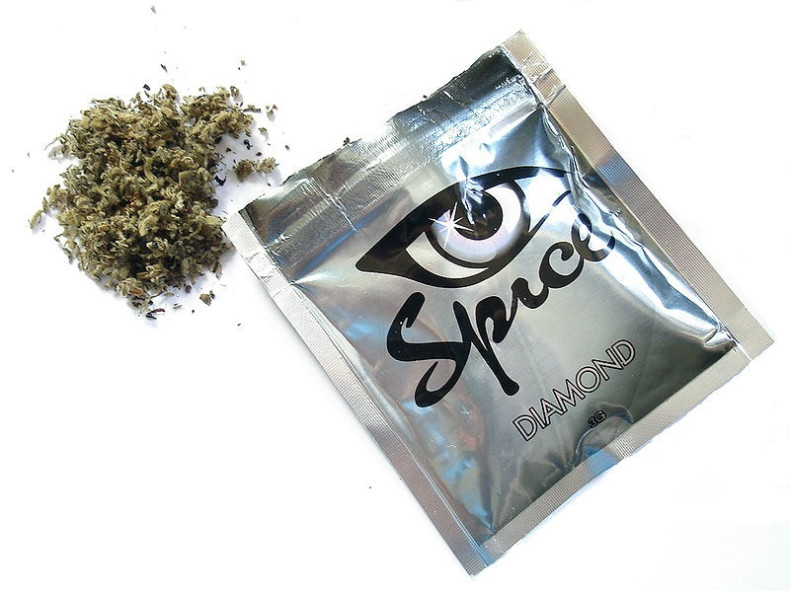 "The government must fund the forensic testing of drugs, including at nightclubs and music festivals, so that people can be better informed of the purity and content of any pills or powder that they are taking.
"They must also consider reforming the laws so that people who use drugs are not treated as criminals, this acts as a barrier to seeking help. Harm reduction initiatives are the only way we can stem the flow of young people dying."