A synthetic opioid currently ravaging parts of North America was linked to at least 60 drug deaths in the UK in the last eight months, according to the National Crime Agency (NCA).
Fentanyl and its analogues, including carfentanyl, which is used as an elephant tranquilizer, are man-made opiates that are between 100 and 10,000 times stronger than morphine.
They have been instrumental in an epidemic of drug deaths in North America where dealers use them to cut heroin thereby increasing its potency.
Fears that the trend would spread to the UK appear to have been realised after the NCA revealed the spate of deaths and warned that the figure could rise as more toxicology results are collected.
The NCA also disclosed details of two busts on drug dealing operations in which fentanyl was being mixed with heroin and sold on the dark web to a customers at home and abroad.
The raids – one on a 'lab' in Leeds and the other in Wales – have led to the arrests of four men and the acquisition of 552 users' addresses – 330 of them overseas.
Ian Cruxton, Deputy Director at the National Crime Agency said: "The threat of synthetic opioids is not new. However, since December 2016, we have seen a number of drug related deaths linked to fentanyl and carfentanyl.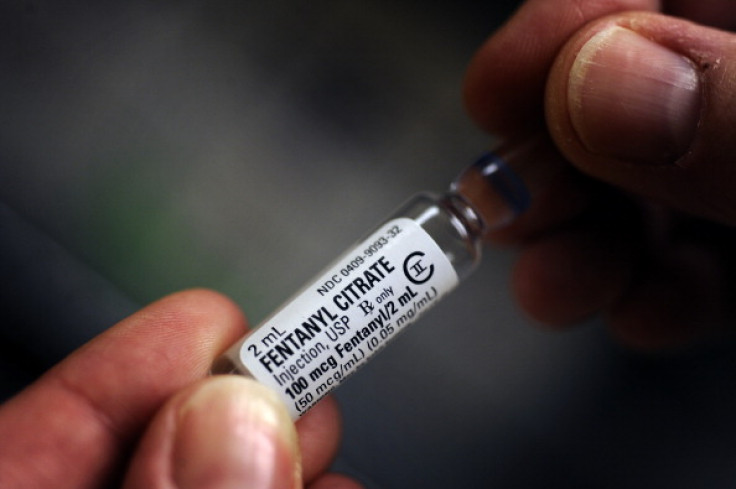 "The NCA has been working with partners, both in the UK and overseas, to take action against those drug dealers who are playing Russian roulette with the lives of their customers by mixing synthetic opioids with heroin and other class A drugs."
On Monday, (30 July), Kyle Enos of Gwent was charged with importing, supplying and exporting class A drugs.
This follows the charging of three men in Yorkshire in May, accused of conspiracy to supply and conspiracy to export class A drugs.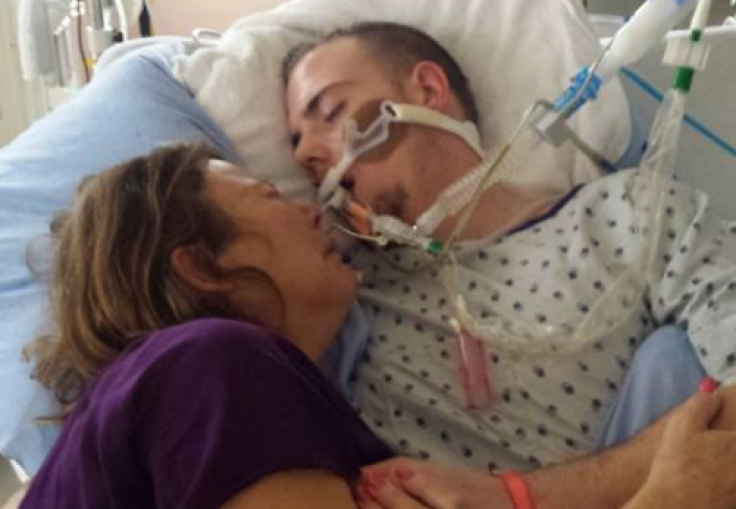 Yorkshire, the Humber and north east England are believed to have been worst hit by the recent trend of cutting heroin with synthetic opioids. The NCA said around two thirds of the 60 deaths had occurred in these regions.
"The threat of synthetic opioids is not new," said Cruxton. "However, since December 2016, we have seen a number of drug-related deaths linked to fentanyl and carfentanyl."
When the drugs, all classified as class A in the UK, are cut with heroin it is difficult to ensure that they are spread evenly throughout. Highly concentrated "hotspots" of the stronger substances can kill even an experienced heroin user if they are taken in a single hit.
Chinese manufacturers are believed to be behind much of the substances making their way into the UK, as is the case in North America.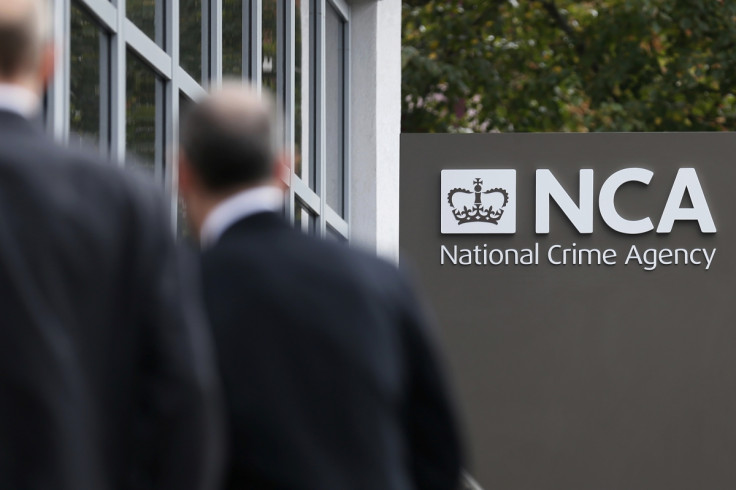 Cruxton said he was "cautiously optimistic" that the trend of cutting heroin with fentanyl was not as widespread as some had feared and pointed to the fact that the synthetic substance had only been identified in a relatively small proportion of cases, considering there were 1,201 deaths related to opioids in 2015.
He claimed that the combined effect of the two successful busts and the FBI's shutdown of dark web marketplaces AlphaBay and Hansa had had a big impact on fentanyl-related deaths in the last two months.
Although a time-lag on toxicology reports means it would be inappropriate to compare deaths in the last two months with those proceeding them, IBTimes UK understands that there has been a significant reduction since the NCA and FBI took action.
Buxton also stressed that while fentanyl may have been a contributing factor to the 60 deaths it was not necessarily the cause of death.
"The important point there is the word 'linked' – it is not conclusive that Fentanyl or its analogues is the thing that has actually resulted in the deaths of those people. It is 'linked' as in: it turned up as part of the toxicology tests," he said