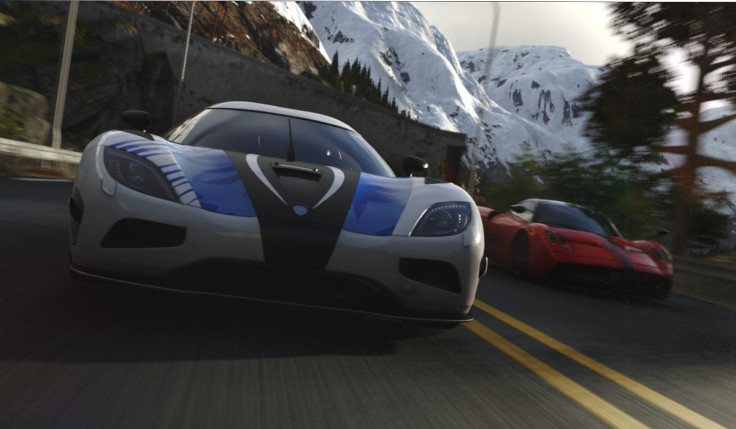 19 days after Sony announced the closure of Evolution Studios, Codemasters has announced that they are to rescue the famed developers behind MotorStorm and Driveclub and turn them into a multi-platform studio. They will now report to Codemasters as the publisher aims to become "the world's largest racing-focused games company".
"Over the last 30 years, Codemasters and Evolution Studios have created some of the most successful racing franchises in the industry, including Grid, Dirt, Driveclub and MotorStorm," Codemasters wrote in a statement.
"We're also delighted that Mick Hocking – formerly of Evolution Studios – will be taking the position of VP Product Development at Codemasters; a role which will see him responsible for all of the company's studios – including the addition of the now multi-platform Evolution team in Cheshire."
The news comes after the launch of Dirt Rally, the first full retail game in Codemaster's series (formerly the Colin McRae series) to launch since Dirt 3 in 2011. The game has enjoyed early success in the UK, charting second in the retail charts, not far behind number one game Quantum Break.
Evolution Studios was founded in 1999 and was picked up by Sony to develop the World Rally Championship series for PlayStation 2. On PS3 they developed the MotorStorm series, which ditched realism for pulsating off-road madness, before launching Driveclub for PS4 in 2014.
Driveclub was beset by problems upon launch, which ultimately led to its failure despite the studios post-release efforts bringing the game up to scratch. The game certainly has its fans now, but the damage was done, and it was that which ultimately led to their temporary closure.
The deal bringing Evolution Studios to Codemasters comes into effect on 25 April. Codemasters CEO Frank Sagnier said of the deal: "The success of F1 2015 and Dirt Rally over the last 12 months has re-positioned the company for growth. The addition of the Evolution team to our studio group will allow us to scale our business and strengthen our leadership as the world's premier racing game developer."
For all the latest video game news follow us on Twitter @IBTGamesUK.