Activision Blizzard shuts down fan-run World of Warcraft 'Nostalrius' server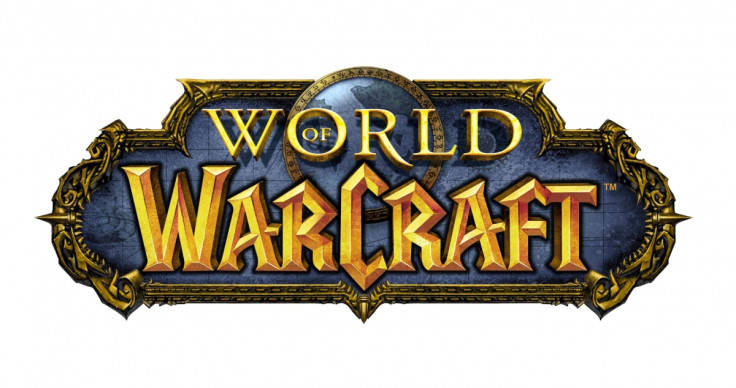 Gaming giant Activision Blizzard has used its legal clout to shut down a fan-operated private World of Warcraft server that allows users to play the original 'vanilla' version of the famed MMO, which was released in 2005.
The "Nostalrius" server – started up last year by a group of 30 players – will be shut down on 10 April after a legal notice was sent from Activision Blizzard's team of lawyers. The team has addressed this and confirmed the shut down in a letter to the community on their website.
At the time of the shutdown notice being issued, the group had 800,000 registered users and 150,000 active players – an incredible amount – all of whom played World of Warcraft v1.12 on the server. This was the last version of WoW before the first expansion – Burning Crusade – was released in 2006.
World of Warcraft in its current 2016 form bears little resemblance to the original game, after ten years of regular updates and expansions which have sometimes brought seismic changes to the game. Activision Blizzard is within its rights to shut down the server – given the game is their property, they're still updating it and it requires a subscription to play – but fans of the server have been disappointed by the action.
In the letter to the community, the Nostalrius team said: "Yesterday, we received a letter of formal notice from US and French lawyers, acting on behalf of Blizzard Entertainment, preparing to stand trial against our hosting company OVH and ourselves in less than a week now. This means the de facto end of Nostalrius under its current form. As soon as we received this letter, we decided to inform the team and players about the future of Nostalrius, where we have all passionately committed our time and energy as volunteers.
"Today is also the day where Nostalrius will start being community-driven in the truest sense of the word, as we will be releasing the source code, and anonymized players data (encrypting personal account data), so the community as a whole will decide the form of the future of Nostalrius. We will still be there in the background if you want us to, but will no longer take the lead."
So it appears people may be able to continue playing the original version of the game as host by Nostalruis, but they're on shaky legal ground. Nostalrius also put together a petition for fans to sign.
© Copyright IBTimes 2023. All rights reserved.