Drinking coffee on a daily basis reduces the risk of suicide by up to 50%, researchers have found.
Having between two and four cups of coffee per day helps prevent suicide by acting as a mild antidepressant, scientists at Harvard School of Public Health have said.
The researchers looked at data from three studies from across the US. They found the risk of suicide was double in adults who drank decaffeinated coffee or little to no coffee, in comparison to those who drank between two and four cups of caffeinated coffee per day.
Michel Lucas, lead researcher, said: "Unlike previous investigations, we were able to assess association of consumption of caffeinated and non-caffeinated beverages, and we identify caffeine as the most likely candidate of any putative protective effect of coffee."
Caffeine stimulates the central nervous system and acts as a mild antidepressant by boosting production of specific neurotransmitters in the brain, including serotonin, dopamine and noradrenaline.
These are involved in happiness, reward centres and the body's response to stress and the team believes this may explain the reduced risk of suicide in coffee drinkers.
Lower depression risk
In the studies, coffee intake was assessed every four years through questionnaires. During the studies, there were 277 deaths by suicide, with most of these drinking little or no caffeinated coffee.
The researchers also found increased suicide risk in people who drank eight or nine cups of coffee per day.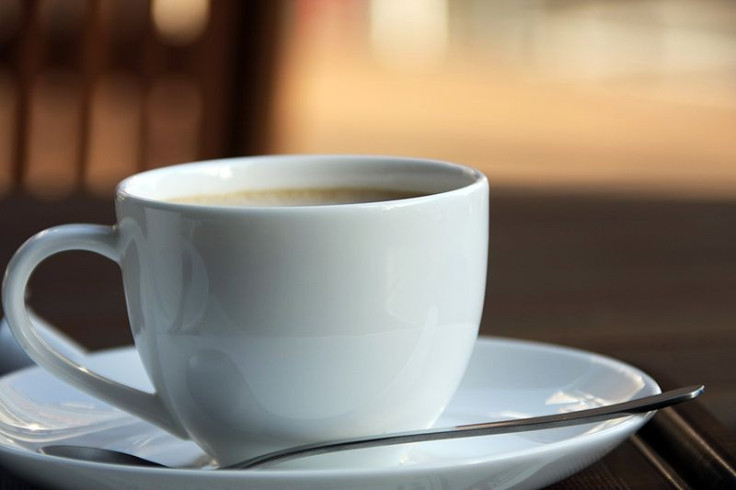 "Overall, our results suggest that there is little further benefit for consumption above 2-3 cups/day or 400mg of caffeine/day," the authors wrote.
However, they do not suggest people drink more coffee to reduce suicide risk as it could result in unpleasant side effects - people tend to adjust their caffeine intake to an optimal level for their own bodies.
Previous research by HSPH found that coffee reduces the risk of depression in women. The authors wrote: "In this large longitudinal study, we found that depression risk decreases with increasing caffeinated coffee consumption.
"Our results support a possible protective effect of caffeine, mainly from coffee consumption, on risk of depression. These findings are consistent with earlier observations that suicide risk is lower among persons with higher consumption of coffee.
"Further investigations are needed to confirm this finding and to determine whether usual caffeinated coffee consumption may contribute to prevention or treatment of depression."