A 17-year-old described as having an obsession with serial killers has been found guilty of stabbing two people in random attacks in Colchester. James Fairweather was just 15 when he stabbed James Attfield more than 100 times during a "frenzied" attack in Castle Park and Nahid Almanea, a student at the University of Essex, on the Salary Brook Trail, in March and June 2014 respectively.
When he was arrested in May 2015, he was carrying a lock knife and police believe he was searching for a third victim on the Salary Brook trail a year after he murdered Attfield.
The youth admitted killing both his victims and pleaded guilty to manslaughter on the grounds of diminished responsibility, claiming he was possessed by the devil and heard voices urging him to kill. However, Essex Police and the CPS did not accept this plea and he faced a trial by jury which found him guilty of the premeditated killings.
During the trial at the Guildford crown court, the jury heard how Fairweather was "turned on" by serial killers such as Ian Huntley, Myra Hindley and Yorkshire Ripper Peter Sutcliffe, whom he had a picture of on his phone. The court also heard he fantasised about "killing, raping and watching pornography" and pictured killing his parents and schoolteachers.
The 17-year-old is due to be sentenced on 29 April at the Old Bailey after being convicted of two counts of murder.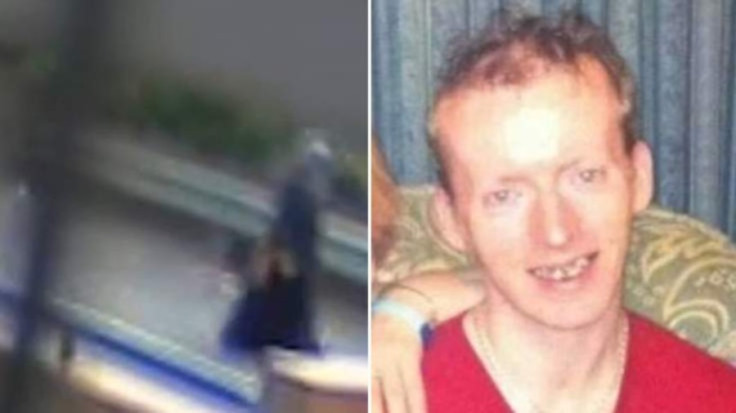 Assistant Chief Constable Steve Worron, of the Kent and Essex Serious Crime Directorate, said: "These were horrific crimes where two people lost their lives in tragic circumstances. The defendant admitted killing James and Nahid but denied their murder was calculated and pre-planned. He then forced their families to endure the pain and grief of a trial rather than just admitting that he killed them in cold blood.
Paul Scothern, head of CPS East of England's Complex Casework Unit, said: "This was a shocking case, particularly because of the young age of the defendant at the time, because of the brutal attacks he carried out, and because those attacks were entirely random.
"He did not know either James Attfield or Nahid Almanea, the victims did not know each other, and the defendant had no reason to attack them except that they were in the wrong place at the wrong time. The defendant claimed voices and hallucinations compelled him to carry out attacks and he admitted manslaughter on the grounds of diminished responsibility but denied murder. His claims were the crux of the trial as the prosecution did not accept this was the case."

He added: "Our evidence was that he was in control at the time, he knew what he was doing, he prepared for the killings by arming himself with a knife and gloves, and he took steps afterwards to conceal what he had done.
"By their verdicts today the jury has shown they have not believed the defendant's stories and they have delivered justice to the families of James Attfield and Nahid Almanea. At last they can be certain who murdered their loved ones and our thoughts are with them."