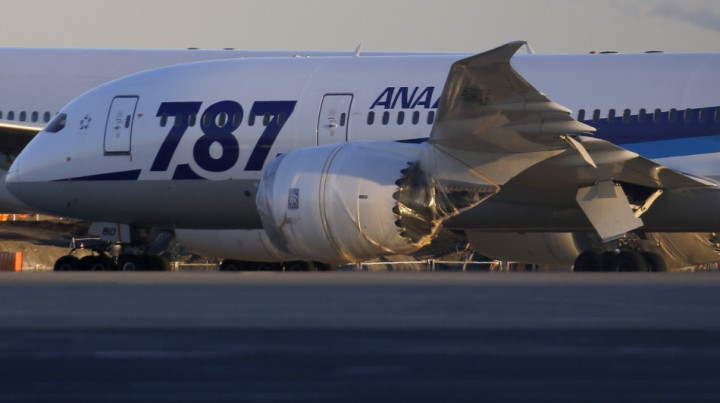 The battery glitch in an ANA Holdings Inc-owned Boeing 787 Dreamliner which led to the grounding of the entire fleet for more than three months in 2013 was partly due to cold winter temperatures.
Asahi newspaper, citing conclusions of local investigators, reported that cold winter temperatures played a role in the meltdown of a lithium ion battery in the aircraft.
Due to the issue, the ANA flight was forced to make an emergency landing in Japan. The incident came less than two weeks after another Dreamliner operated by Japan Airlines was found to have an overheating battery while it was parked at Boston airport.
Low temperatures can reportedly cause a lithium ion battery to deteriorate, leading to the risk of a short circuit.
The Japan Transport Safety Board is expected to release the final report on its findings as early as September, the Asahi said.
Since its first flight in December 2009, Boeing's flagship Dreamliner aircraft, largely made of carbon-fibre composite, suffered from a number of problems, damaging the aircraft maker's reputation across the globe.
The entire global fleet of 50 Dreamliners was grounded in January 2013 following the battery issue. Boeing modified the batteries and flights resumed in April. However, further problems surfaced throughout last year, putting passenger safety at risk.
Most recently, a Dreamliner operated by Air India was grounded in Sydney due to a problem with the aircraft's landing gear.
The Dreamliner 787 is Boeing's state-of-the-art plane, with reduced weight and improved fuel efficiency.